Street Fighter X Tekken (PS Vita) Review
Good: Home Console Experience on the Go, 55 Fantastic Fighters, Vita Exclusive Features, DLC
Bad: Online is Dead
User Score
7.4
(7 votes)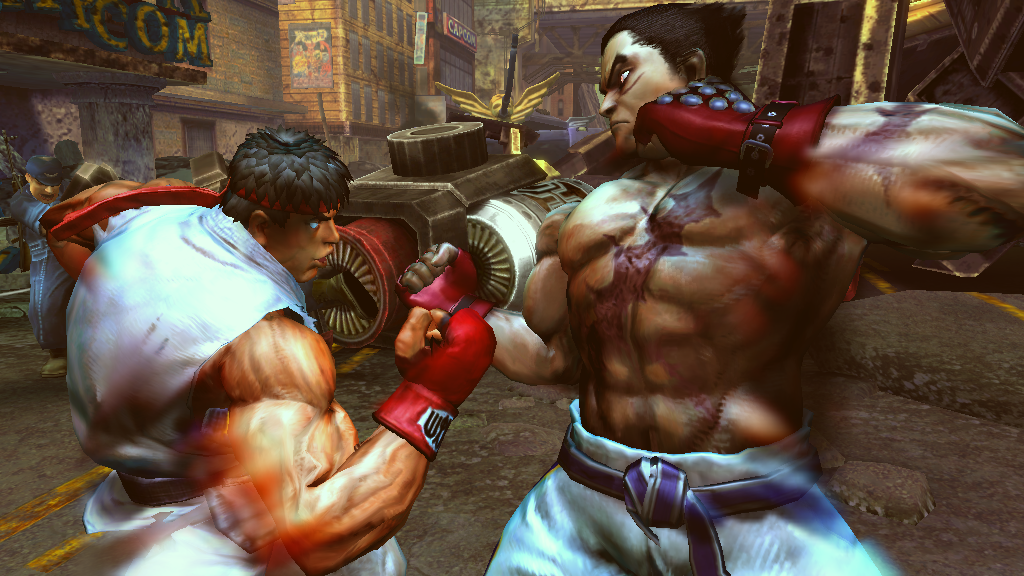 The final new feature (besides AR / Gallery stuff) is Burst Kumite mode, which is an endless battle mode where you fight ghosts and bots alike. Similar to arcade mode, you can play this mode while looking for a match online, so it saves you the hassle of restarting or fighting the same enemies. Those looking for a more challenging experience can also enable Pandora mode or any of the options present in the arcade mode.
DLC
In addition to getting Street Fighter X Tekken for the Playstation Vita, the game comes with the 12 DLC characters (PS3) and the alternate costume DLC for the original 38 fighters. This code is cross-play, so you get some nice freebies if you already own or plan to buy the PS3 version of Street Fighter X Tekken. While it would have been nice to get the alternate for every fighter, it's great to see Capcom offered the latest and greatest costumes over the already released swap ones.
NOT
Online is Dead
With all the bad press surrounding Street Fighter X Tekken and time has passed, the online isn't as active as you would expect. I personally experienced difficulties finding another Vita user to fight and had to settle with PS3 users. Even then it took me several minutes to find a match, so don't expect the online to be extremely active. This really sucks if you're looking for an online fighter on the go, though you can always fight your friends on the PS3. Hopefully this will get better over time, but it's hard to say.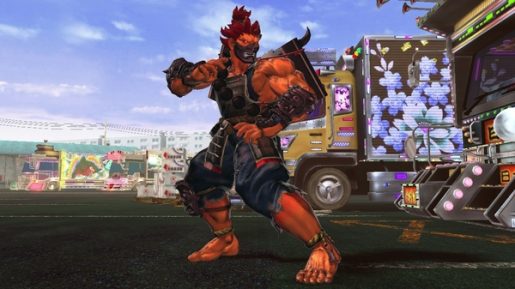 VERDICT
With plenty of modes to play and 55 playable characters, it's hard to say no to Street Fighter X Tekken. Just about everything added to the Vita version is welcomed, although the touch controls might turn off some people. Hopefully that will motivate some new people to play online, but the new burst kumite mode will make the wait more interesting. In all and all, Street Fighter X Tekken might not be the best Street Fighter game, but it certainly proves what the Vita can handle.
[
Editor's Note:
Street Fighter X Tekken
 was reviewed on the Playstation Vita. The game was provided to us by the publisher for review purposes. This review has been edited to reflect Capcom resolving the DLC issue.]
Page 1 2
Street Fighter X Tekken (PS Vita) Review

,