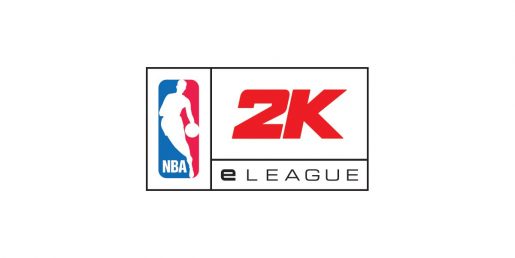 It appears both the NBA and Take Two are taking eSports seriously as today the two companies have announced the first NBA 2K eLeague.
The NBA 2K Twitter page announced the following: "BIG NEWS: @NBA & Take-Two announce #NBA2KeLeague! The 1st competitive gaming league of its kind anchored around a professional sports league"
They further announced on Facebook: "This partnership provides an excellent opportunity to further engage the eSports community, leveraging the NBA's team ecosystem and the worldwide success of the NBA 2K simulation basketball platform. We are creating the world's next true "elite" sport – virtual basketball."
This means players can play NBA 2K17, NBA 2K18 and more in the future and earn themselves money and fame for doing so. After all, many eSports players earn big money playing League of Legends, Street Fighter V and other games.
NBA 2K17 is out now while NBA 2K18 is out later this year. 2K18 will also be the first in the series to be released for the Nintendo Switch console.