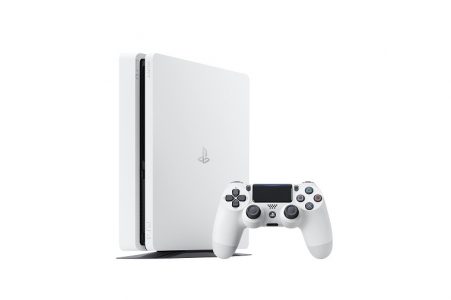 Sony has announced that it is releasing a new Glacier White PS4 Slim model that will be out later this month. A DUALSHOCK 4 controller comes in the same color.
The PlayStation Blog said that this Glacier White PS4 Slim will be available in PAL regions from January 24th, 2017. It is a 500GB model. Sadly, Sony made no mention if this console will be available in North America yet.
Sony just mentioned that you have to check for your local retailer in order to find out the price for it. It should be around the same price as a normal PS4 slim that's 500GB.
You can check out more on what this console looks like by looking at the video below. You have to admit, the console looks very pretty and is sure to be a collector's item.