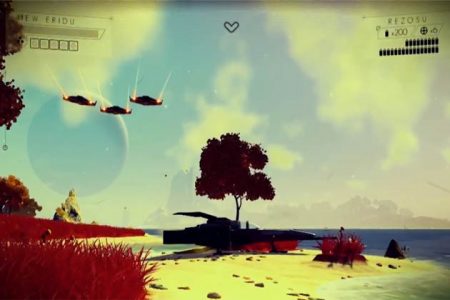 Sony has indirectly addressed that it knows that No Man's Sky didn't deliver on its promises. Sony says the studio is hoping to improve on the game in the future.
Eurogamer interviewed Sony's Shuhei Yoshida at TGS 2016 and he says he understands the criticisms towards the game.
I understand some of the criticisms especially Sean Murray is getting, because he sounded like he was promising more features in the game from day one It wasn't a great PR strategy, because he didn't have a PR person helping him, and in the end he is an indie developer. But he says their plan is to continue to develop No Man's Sky features and such, and I'm looking forward to continuing to play the game.
Hello Games has yet to publicly address the criticisms. Hello Games' boss, Sean Murray hasn't been active on Twitter for a few weeks now…