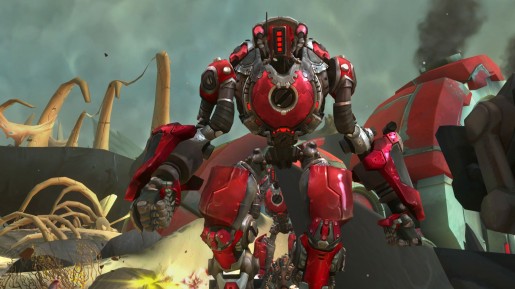 WildStar is getting ever closer to its release on June 3, but the developer is not quite done tweaking the game yet. Through a series of beta tests, gamers have been able to experience the game early while giving the developer a chance to constantly improve the game, and now Carbine Studios has revealed that they will be holding an Open Beta starting tomorrow.
The WildStar Open Beta will begin tomorrow, May 8, and run for 10 days until May 18. The new change in this beta is that the level cap will be increased to level 30, so if you've maxed out in the past, you have some more room to grow this time around. To kick off the beta tomorrow, a livestream is being here right here beginning at 11 am PT.
More details about the WildStar Open Beta can be found on the official website.