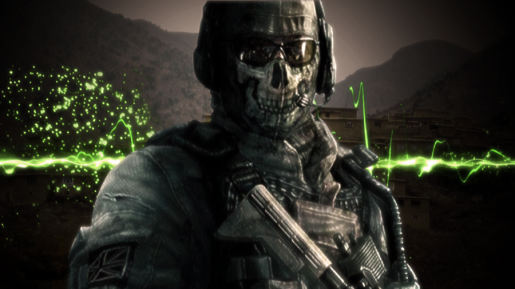 We all know that every year a new Call of Duty game rears its bloody head to appease the twitch gaming masses. What we did not know, is that Activision has been hard at work to usher in a new addition to the Call of Duty franchise. Youtube user Drift0r, has apparently gotten an inside leak quoting a source that he "trusts with his life."
Plot:
According to his source, the next iteration of the Call of Duty franchise will be titled Call of Duty: Ghosts. The game is reported to be based in the future but a major plot point leading up to the game has caused everyone to rely on weaponry of the past; in other words the weapons found in this game would be used in Modern Warfare of today's generation. The game is also said to involve destructible environments; while this feature has not been leaked that it will be included in multiplayer just yet, Drift0r's source indicated that is will be in the campaign mode.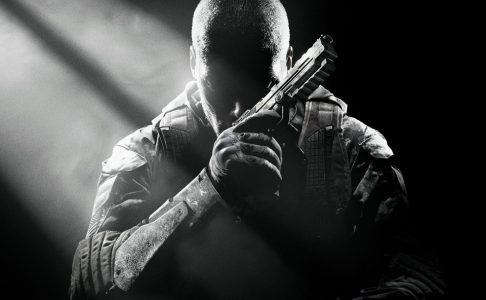 Modes:
Drift0r goes on to state that Multiplayer load screens will not be used in CoD:Ghosts. Instead of the standard countdown timer, gamers will experience dynamic load screen such as repelling from a helicopter, or breaking into a building through glass windows so each match will start with players entering the map in a different and unique way instead of just spawning. Spec Ops is also being replaced by a completely new type of mode; no more info was given on this aspect.
Movement:
CoD:Ghosts will also feature some key changes to player movement. It seems the devs have taken player creativity into account. And while the infamous Dolphin Dive has not been confirmed, players will now be able to perform a dash to slide move with the ability to fire while sliding. No "official" term for this move was mentioned however. Taking inspiration from games like DayZ, CoD: Ghosts players will have the option to roll to either side while in the prone position. This iteration of Call of Duty will also be the first version to bring peeking around corners to the console platforms.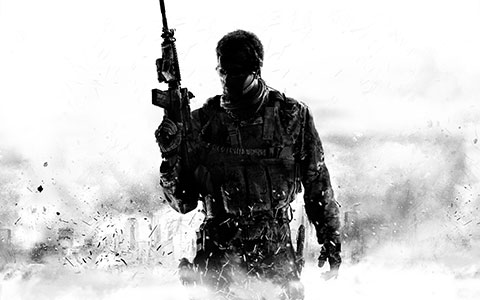 More Info:
On a final note, Drift0r's source also stated that CoD: Ghosts, will be the first Call of Duty franchise to usher in the next generation as it will be exclusive to the next generation of consoles solidifying the consensus that the newest Xbox will indeed hit shelves this holiday season alongside the PS4. The source stated that an announcement is scheduled for May 1st to announce the existence of CoD: Ghosts.