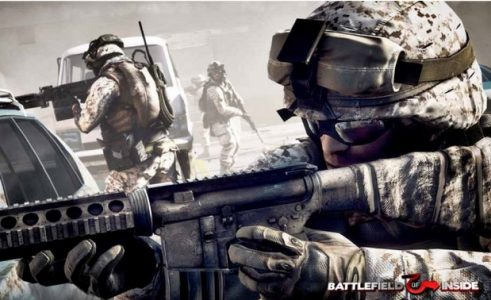 Trying to stop the hype train for Battlefield 3 is like shooting a potato gun at an actual real-life speeding train, a speeding train that carry's Jeff Brown and his black heart at over 80 mph.
But EA's here to keep you excited for the upcoming release, and those who have pre-ordered the game from certain downloadable publishers can start their pre-load right now.
The game is an 11gb little monster, so a pre-load for those who are digitally downloading it could certainly be useful. The game will simply unlock this Tuesday when the game is released.
You can look forward to Battlefield 3 launching on October 25th.