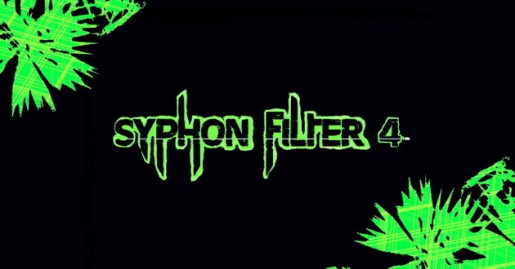 Syphon Filter 4's existence has been rumored for some time now. Now, another rumor regarding the game has appeared in the Official Playstation Magazine in Italy.
They report that the game is headed to the Playstation 3 with a target release date toward the end of 2012.
"Syphon Filter 4 is slowly gearing up for a release on PS3. Expect a launch for Winter 2012"
Hopefully, this time, the rumor turns out to be true. It's about time the PS3 got the Syphon Filter experience.