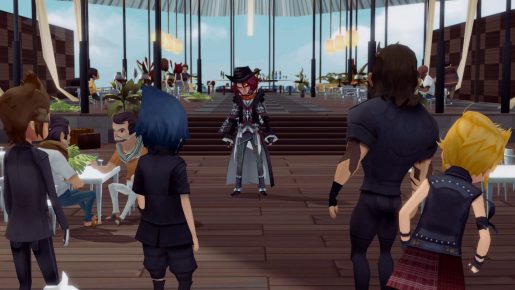 Some new gameplay footage has been released for Final Fantasy XV: Pocket Edition. This is the cute looking version of the game being released later this year on mobile devices.
You will be happy to know that Final Fantasy XV: Pocket Edition is pretty much a summary of the actual video game. The only differences is the visual presentation and the game world is smaller.
It pretty much retains the same voice acting and dialogue. It also has the same storyline. The gameplay is different though as you use the touch screen to control Noctis around.
You can see the new gameplay footage courtesy of IGN down below. This version of the game is out later this year.