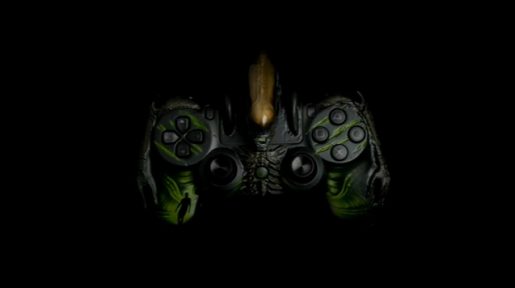 XQ Gaming is set to release a new cool looking PS4 controller that is heavily inspired by the new Alien: Covenant movie directed by Ridley Scott.
It is a DUALSHOCK 4 controller with a Xenomorph's head in the middle. It looks pretty cool if you are a fan of the Alien franchise. It even has acid and claw marks all over it.
In the trailer below, they say this controller is expected to be released on May 18th. This is a day before the Alien: Covenant movie comes in North America on May 19th.
For more info about the controller, check out the video below. This controller took over 50 hours for them to make/customize. Hopefully they are able to release several of them as they look pretty cool.