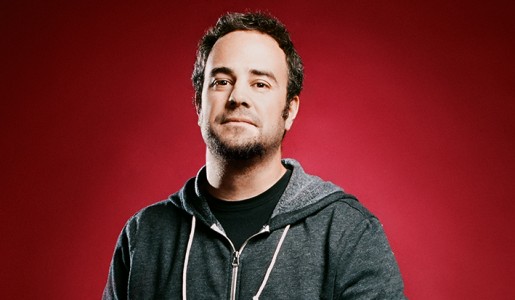 Uncharted 4 game director Justin Richmond has left Naughty Dog to join another game studio.
IGN spilled the news with Richmond leaving the following statement:
I have in fact made the decision to leave Naughty Dog. I love the company and the people and know that they will continue to create awesome games going forward. On a happier note, after careful consideration and exploration I have joined Riot Games. There is some really innovative stuff going on here that I can't wait to be a part of.
Uncharted 4 also lost the game's writer Amy Hennig not too long ago either.
A reason has not been given as to why he left Naughty Dog with Uncharted 4 still in development for PS4. He will now join Riot Games who are famous for making League of Legends.