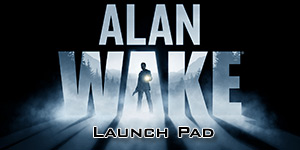 I am Alan Wake… and I am just a writer.
Welcome to the Launch Pad of Remedy's newest title: Alan Wake. The story of Alan Wake will take gamers onto a psychological and emotional thrill ride as they figure out the mysteries surrounding Bright Falls.
After the disappearance of his wife Alice in Bright Falls, things has started to eeriely change and take a turn to the supernatural for Alan and the rest of the townspeople.
What could the mystery be that Alan Wake will unlock?
Enjoy our exclusive coverage of Alan Wake!
COMING SOON: Achievement Guide, Manuscript Pages Guide, and a lot more. Stay tuned
REVIEW
Alan Wake Review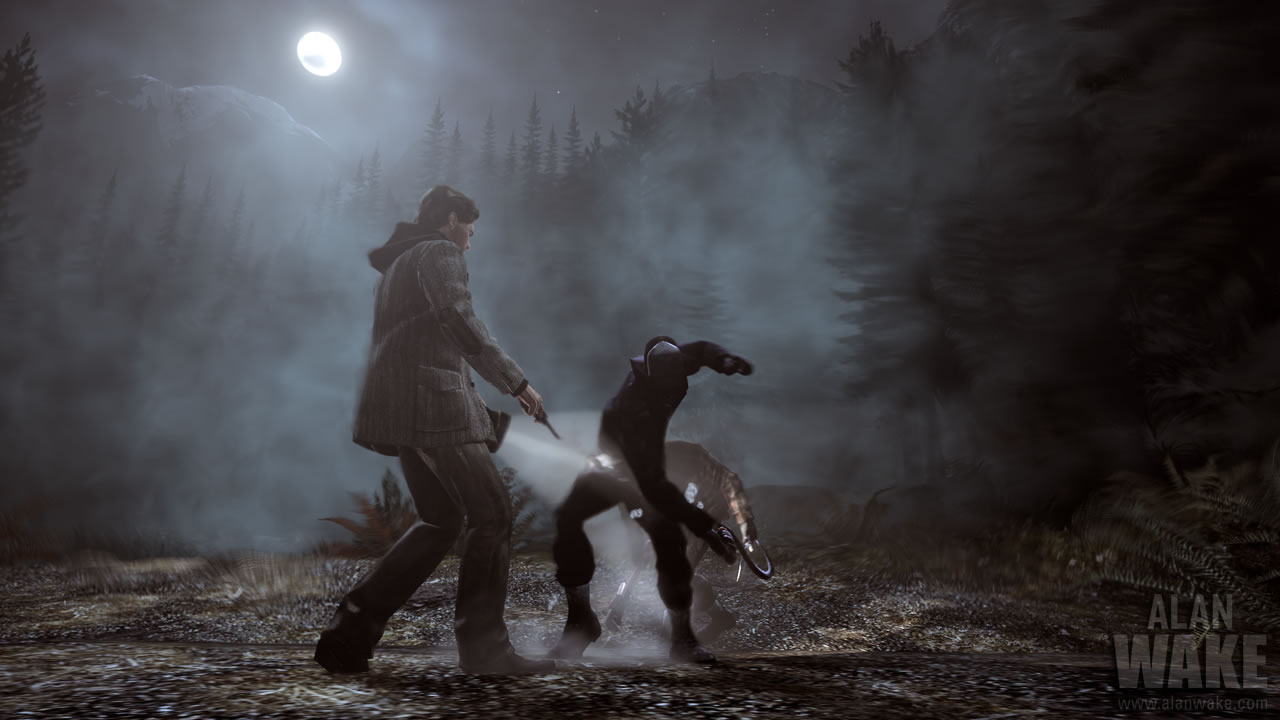 "Alan Wake is one of the best and enjoyable games I have played so far in 2010. The story will engage gamers into playing non-stop as the twist at the end of each episode will crave you into playing more. Despite its bad lip syncing and screen tearing, gamers will be able to ignore these little inadequacies. Integrating a TV-series-like theme in the game works well with its episodic style. No doubt that Alan Wake is already considered to be included on my personal Game of the Year list of 2010. Good Job Remedy! We will now wait patiently for the sequel!"
HANDS-ON IMPRESSION
Alan Wake "The Dark Vs. Light" Hands-On Impression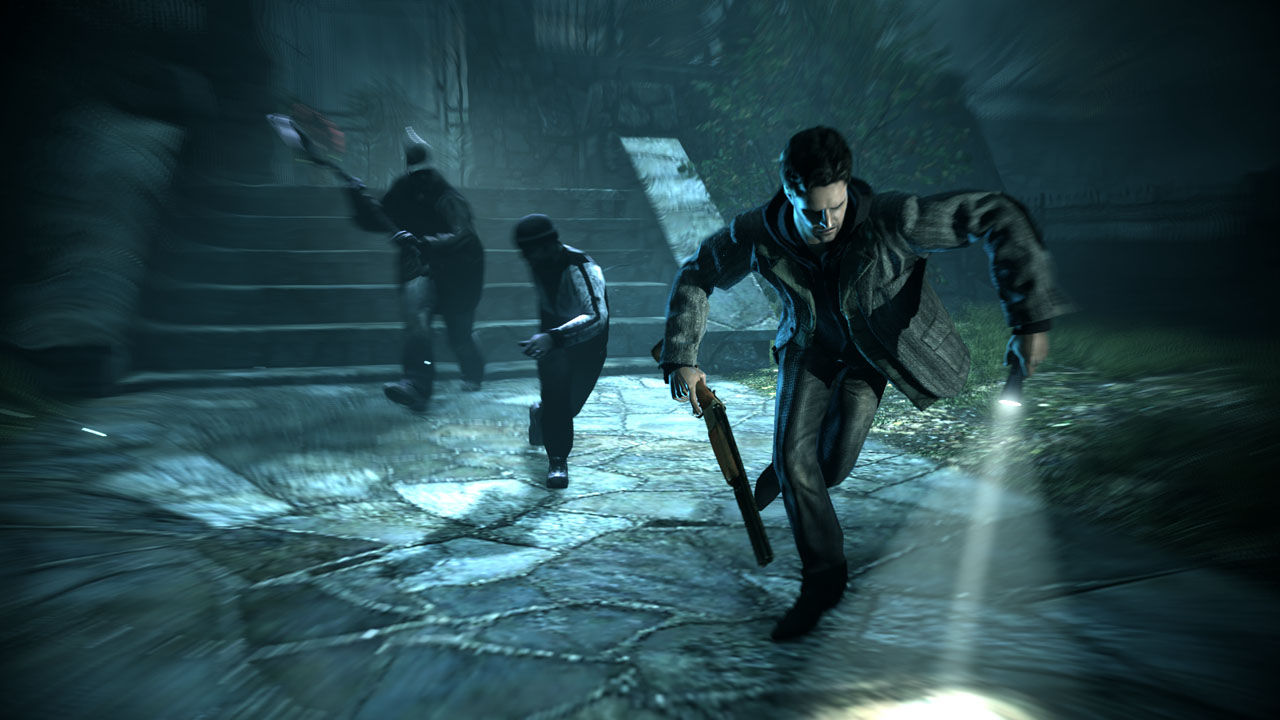 "So far, Alan Wake appears to be a surefire Game of the Year contender, although I'll have to play through the rest of the game to see if this is true. Its dark and eerie atmosphere is annoying addictive. I'm sure some people will have some late nights playing this game. Since I'm only past the first episode of the game, I am excited to see what's in store for me for the next episodes to come. Check back with us on May 5th for our exclusive coverage and review of Alan Wake."
ARTICLES
Alan Wake Avatar Awards Revealed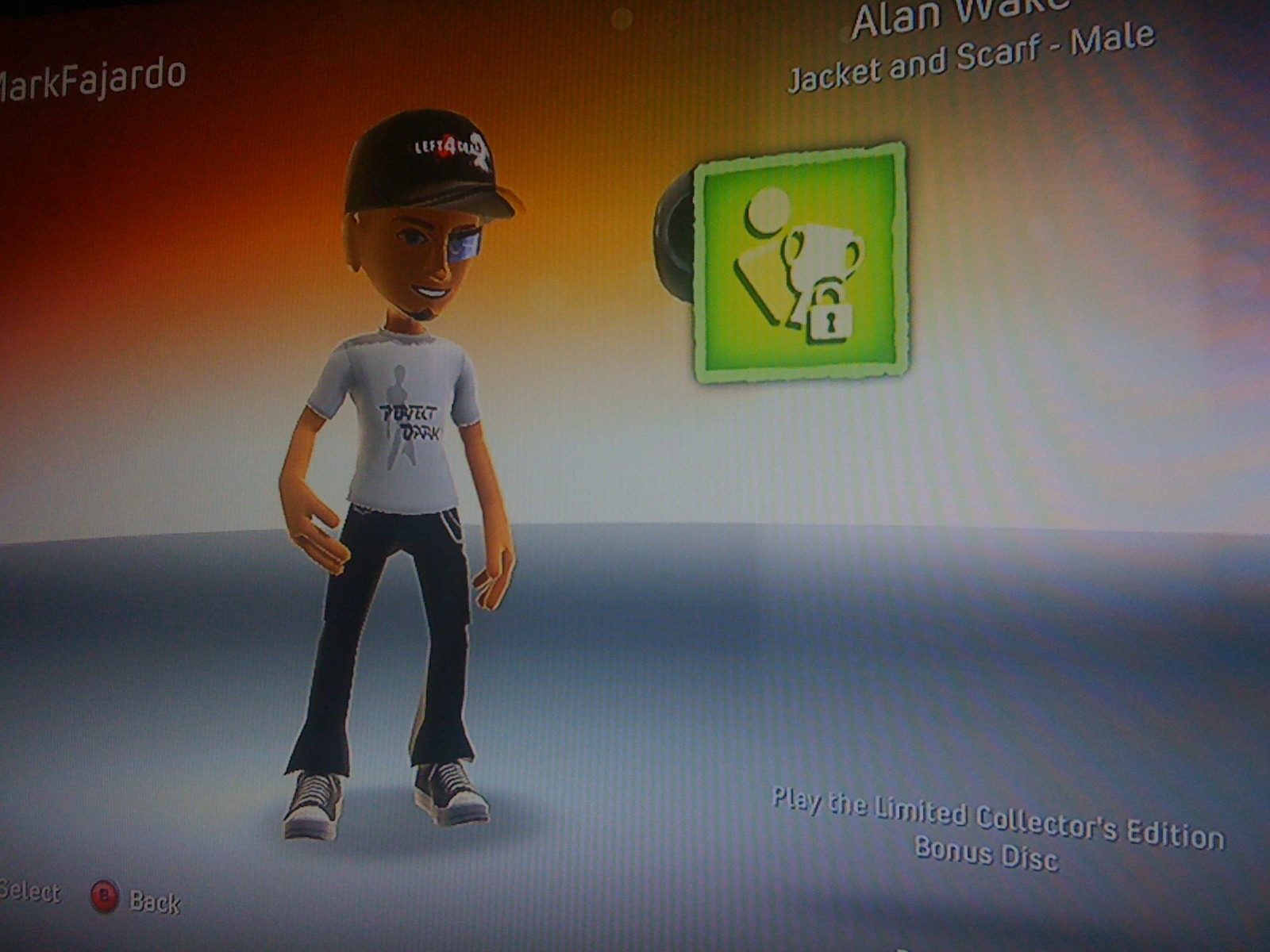 Fans who will be purchasing the Limited Edition of Alan Wake will be able to have the chance to unlock an Avatar award for your personalized Avatar.


Alan Wake Achievements Revealed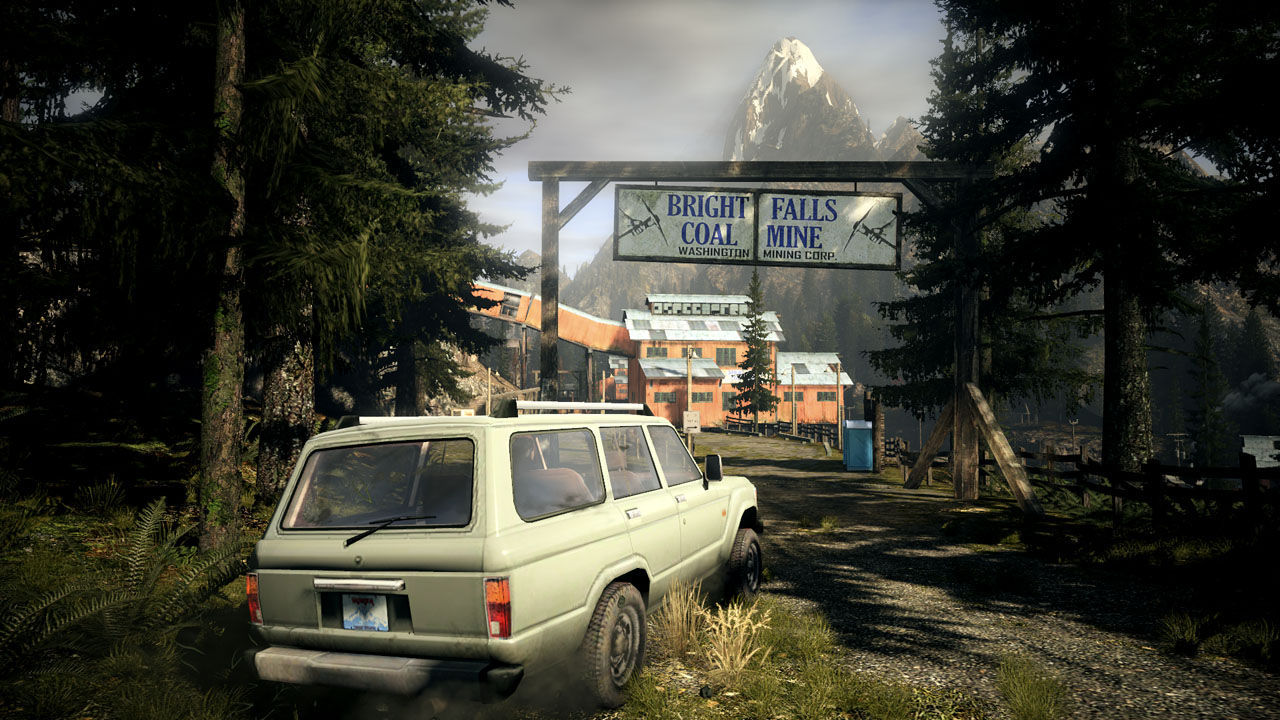 Take a peek on the complete achievement list of the much awaited Alan Wake for the Xbox 360. There are no spoilers in the game's story so rest assured you won't be spoiled.


Alan Wake's "Bright Falls" Now on Xbox Live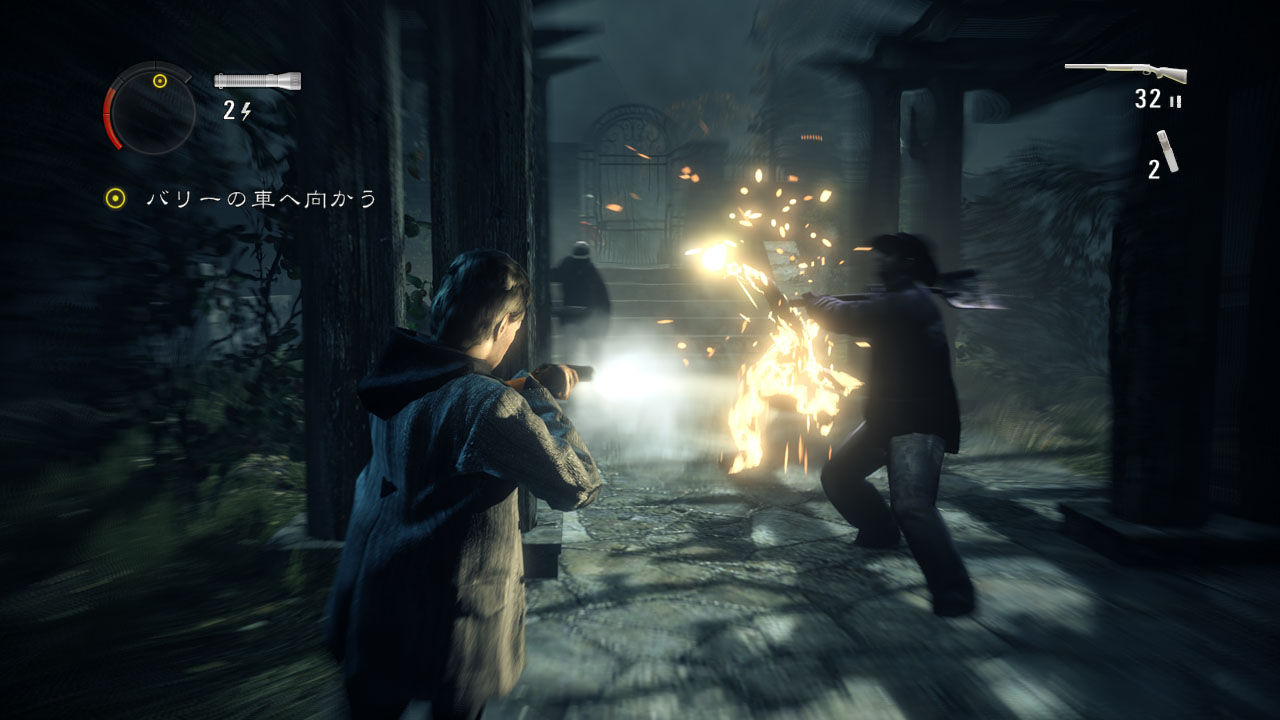 Bright Falls, the prequel to Alan Wake is now available on the Xbox Live Marketplace, launching its first two webisodes.


Alan Wake Limited Edition Details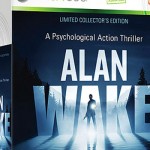 Alan Wake is yet another video game
title that will see itself getting a Limited Edition release.


Alan Wake Launch Pad

,