The struggle for almost any show, book or series is getting people interested. A lot of series skip past the investment part and just assume people will stick around, but that doesn't always work. This is even harder and in some ways unfair for series like Life is Strange 2. Similar to how ratings in Shonen Jump fluctuate due to one series delivering a climatic finish as another more popular series is building to something bigger, every chapter can't be great. While Life is Strange 2 had an interesting hook, two brothers go on the road following the death of their father and one of them has supernatural powers, every chapter thus far has failed to capitalize on the premise. A lot of people have referred to these chapters are filler, pointless or highlight the obvious narrative or budgetary choices that have thus determined their path. With one last chance to stick to landing, does the final chapter, Wolves, make Life is Strange 2's journey worth it or is it sad ending to a potentially great premise?
By this point there were only a few narrative possibilities remaining. Due to choices made in the previous chapters, Sean was wanted by the police and there were obvious fears related to someone else misusing Daniel. For these reasons it isn't surprising that the brothers default on the original plan, returning to Mexico. But, before they reach the wall and see what their future holds, Wolves attempts to redeem some of the arguably weaker chapters.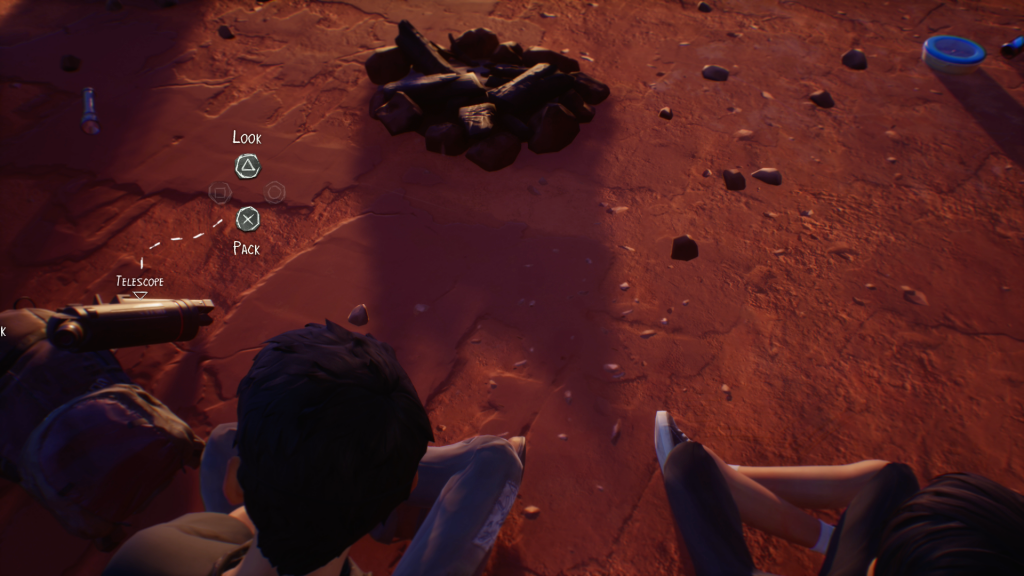 As mentioned above, the hard thing with episodic reviews is not having an idea of the full picture. Television reviewers sometimes get around this by having access to the full series or at least multiple episodes, which makes it easier to tell good decisions from bad ones. This chapter makes it clear this was always the end goal and all the questionable things were in service of the larger narrative, even if it makes for a weaker adventure. Where things start to go astray is how poorly some of these storylines were handled.
Despite Daniel's power being an interesting plot point, the peak of the storyline appeared in the previous chapter and it ends up being less of a fascinating motivation and more of an easy way to move the plot forward without far more threatening weapons. In some ways it makes the conclusion a bit weaker.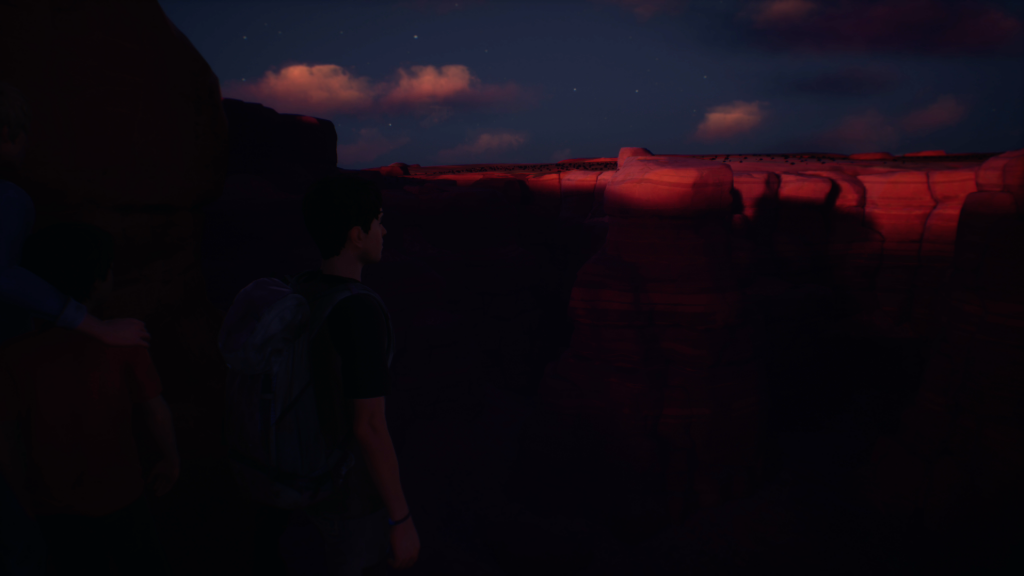 Given the amount of damage and power Daniel shows, be it in the previous episodes church/cult or in this episode as a way to find freedom, it creates a situation where it's hard to believe they could ever find happiness. With the crimes they already committed, plus what they do in this chapter, it's impossible to believe any story ends without Daniel being killed or at least pursued until the end of his life. That aside, Life is Strange 2 makes the bold choice of giving the series multiple endings.
The various endings, which are rather divisive and end the narrative in their own way, are nice in the sense they give consequences to your actions. Looking at the things I choose to do and the actions that lead up to that point, I can see how I allowed Daniel to become what he did and understand the role I had in Sean's future. And because of this ending, it makes the adventure really hard to rate.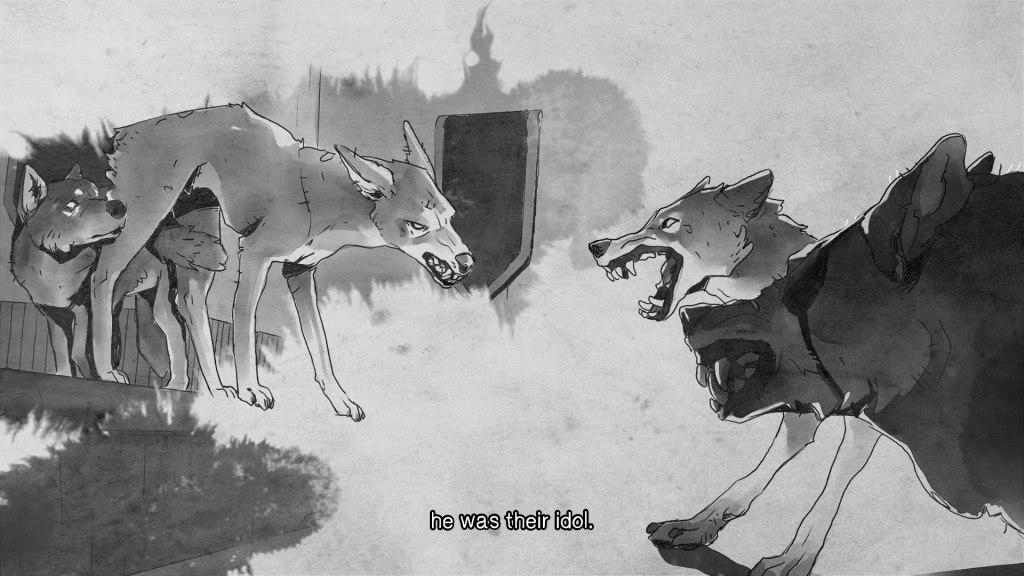 Life is Strange 2 Review – Verdict
No matter how nice the ending is, it's still sandwiched between two or three chapters that are not the most exciting. I don't know if I'd personally say the conclusion is good enough to make up for those chapters and in some ways that is a shame. I could easily see the somber finale score an eight or better and could easily see a lot of people enjoying the ride, it's just there are too many bumps along the way. Maybe at a more discounted price or if you just love a narrative but for these reasons it's hard to see the series as anything more than okay. It hits the points it needs to, there just isn't enough to elevate it beyond the basics.
[Editor's Note: Life is Strange 2 was reviewed on PS4 platform. The game was provided to us by the publisher for review purposes.]