There are a number of items that make a safe bet for gamers. This could be a controller, keyboard, mouse but the most common one is probably headphones. Not only are these prone to breaking, either due to the nature of use or low build quality, resulting in some people just looking for some bang for their buck. With this in mind, over the past year we've sampled more than a few headphones and here are our suggestions.
Best Overall Gaming Headset – HyperX Cloud Orbit S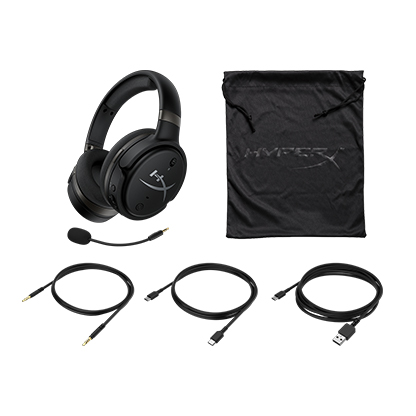 HyperX really knocked it out of the park with the Cloud Orbit S. Not only is it a really well constructed headset, it delivers fantastic sound. This is taken to the next level due to Waves Nx technology. For those unfamiliar with Waves Nx, it basically tries to replicate the rooms sound as if you were actually moving your headset in the space. Naturally, this makes it a fantastic choice for anyone looking to get into VR or looking for a more immersive experience.
Honorable Mention: Audeze Mobius
Best Non-Gaming Headset – Meze 99 Classics
While most of our reviews focus on gaming headsets, sometimes gamers are just looking for more immersive sound. This is a lot of the thought process behind the aforementioned HyperX Cloud Orbit S and Audeze Mobius, but I don't think I have a single pair of headphones that can touch the overall sound quality of Meze's 99 Classics. Not only are these extremely easy to drive, meaning you can obtain impressive volume from even a controller, they do a fantastic job of delivering quality sound. Add in an extremely comfortable feel and they're easily a safe bet for anyone looking for a good pair of headphones.
Best Wireless Headset – Astro A50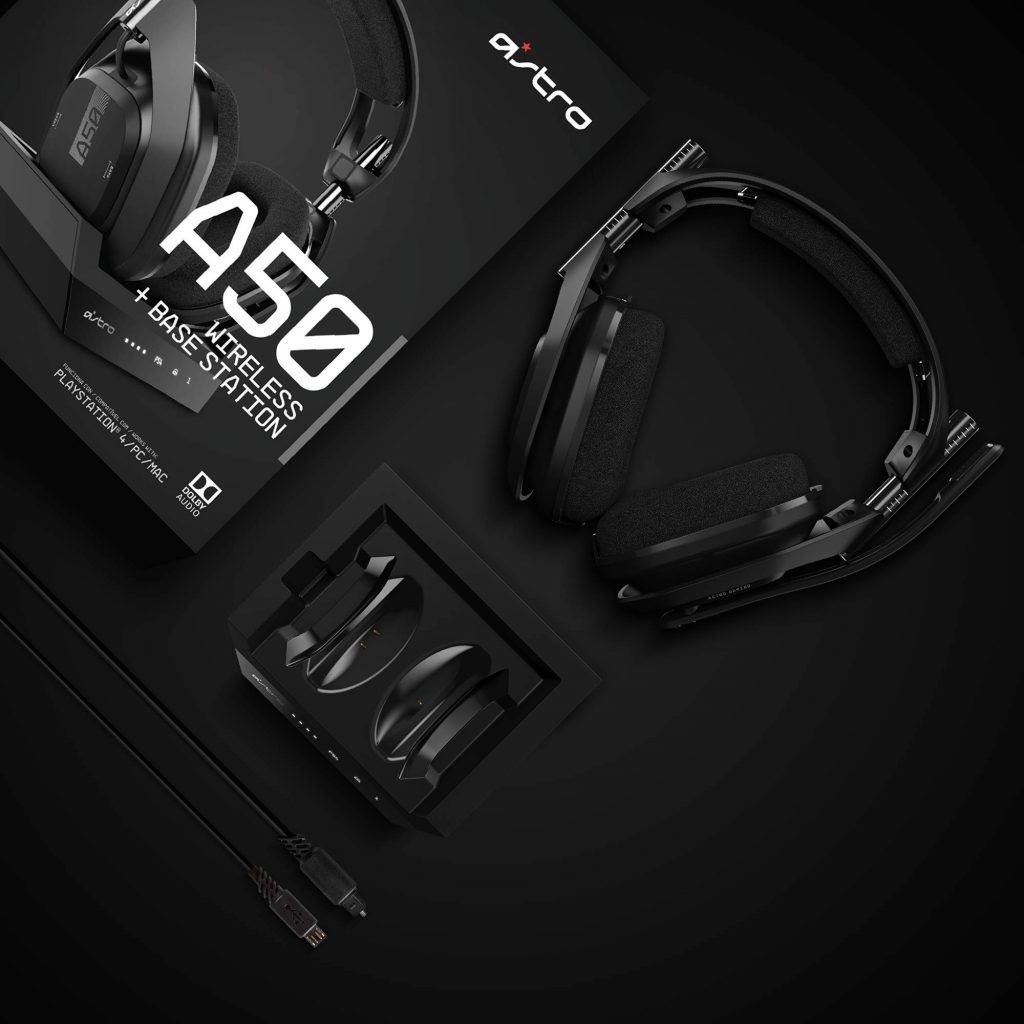 Even if Astro falls short in certain key categories, they're easily one of the most user friendly experiences around. Not only do you get a docking station that displays tons of helpful information, there is an AUX port to either have a amp enhance gaming sound or connect them to certain external sources. They're also one of the easiest to charge, customize and interact with, making them a great choice for anyone looking for a hassle free wireless experience.
Best Xbox Headset – LucidSound LS50X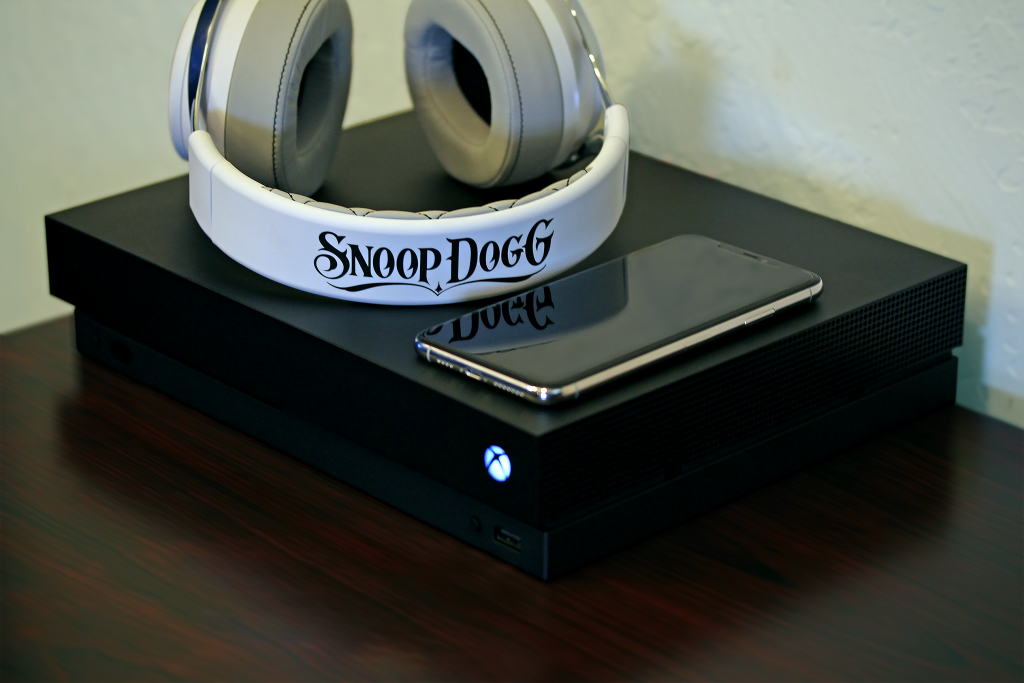 While we don't currently have a LucidSound LS50X, we were able to check them out at this year's E3 and are more than familiar with the brand. What makes this headset, which releases just before Christmas, so great is a number of things. In addition to delivering a slightly better sound experience than the previous LS35X model, they boast Bluetooth, a couple additional sound modes and include a hardcase. This headset also connects directly to the system, eliminating the need for an external device or additional hardware. And, if you're looking for a bit extra, the limited edition Snoop Dogg edition is still available for preorder.
Best PC/PS4/Switch Headset – HyperX Cloud Orbit S
Given the ability to use VR and everything mentioned above, it's hard to beat this headset.
Best Headset Under $200 – HyperX Cloud Alpha S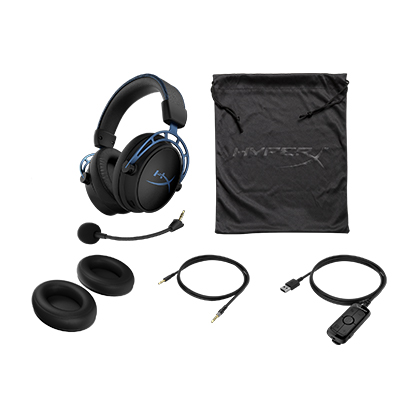 While it goes without saying there are plenty of fantastic choices in the $250 or more range, a lot of people are simply not interested in spending that much on a headset. With this in mind, it's hard to beat the HyperX Cloud Alpha S gaming headset. Right out of the box you get everything you could possibly want, plus a second set of fabric earpads. From there, it's extremely difficult to beat the features and quality of this headset, even if you extend a bit out of its rather modest $130 price point.
Best Headset Under $100 – LucidSound LS25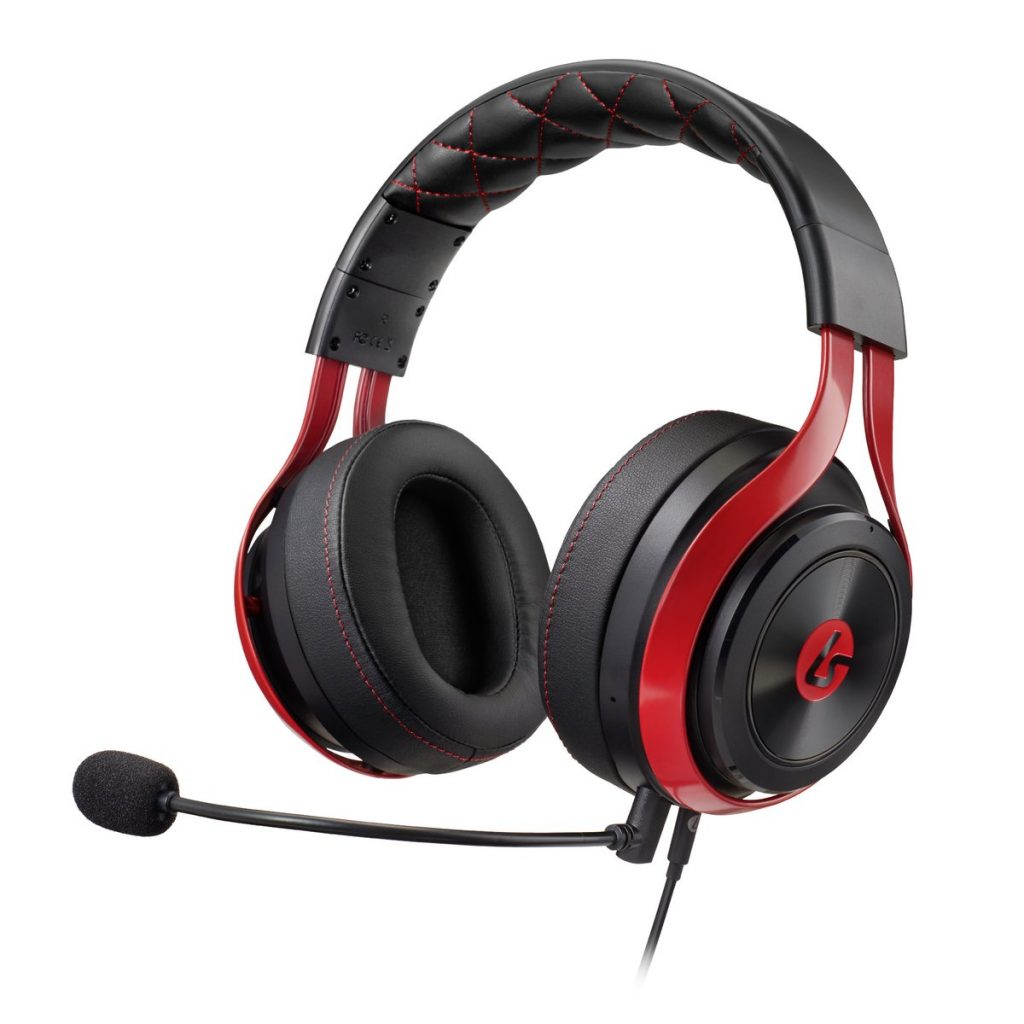 For the most part, the LucidSound LS25 is a rather impressive headset for the price. It features build quality you'd expect from something more expensive and the sound quality exceeds a good number of similarly priced headsets. Toss in their signature volume control and gorgeous red and black design and it's easy to see why these are a gift that is sure to make most gamers happy.
Honorable Mention: LucidSound LS10
Best True Wireless Headphones – HELM True Wireless 5.0 Headphones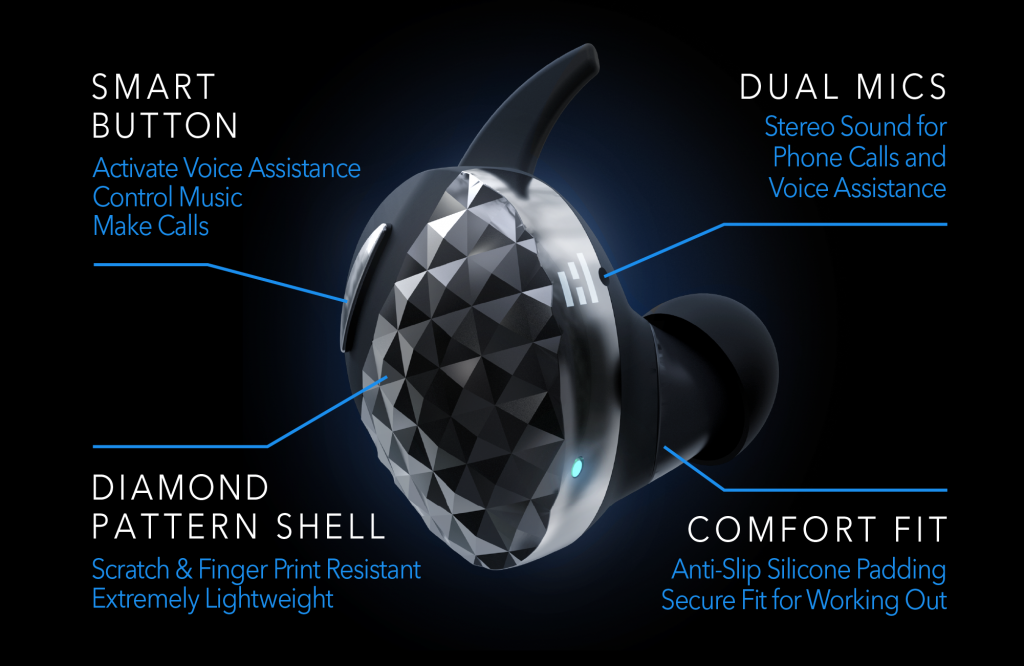 It goes without saying true wireless headphones are a hot item. Everyone wants them and they're adding a whole new way for people to listen to music. And while there is a whole range of products at various price points, it's hard to beat the HELM True Wireless 5.0 Headphones. With an impressive 8 hours of battery life, Qualcomm APTX and AAC Low Latency Audio and more they make a solid choice. And with more televisions including Bluetooth as a feature, if you just want to listen to them without bothering anyone or dealing with a cord you can easily do so.