Playing through The Outer Worlds, it's evident that the game is heavily inspired by Fallout: New Vegas. Since the last release of Obsidian's last Fallout game, which was New Vegas, many are hoping that the next Fallout game will be done by Obsidian, but it never happened and will probably never will since Microsoft now owns the company.
For fans of Fallout: New Vegas hoping that Obsidian Entertainment will make a sequel to it somehow, there is evidence in The Outer Worlds that points out that the game could be the Fallout sequel that everyone has been waiting for.
Below are the references that lead to the conclusion that The Outer Worlds is indeed the Fallout game we probably would have had:
Fallout: New Vegas took place in the year 2281. Fans who have played and finished the game will know how Mr. House has the vision to take its people after the war to space. Has mentioned after 100 years, his colony ships will be heading for the stars, in search of planets…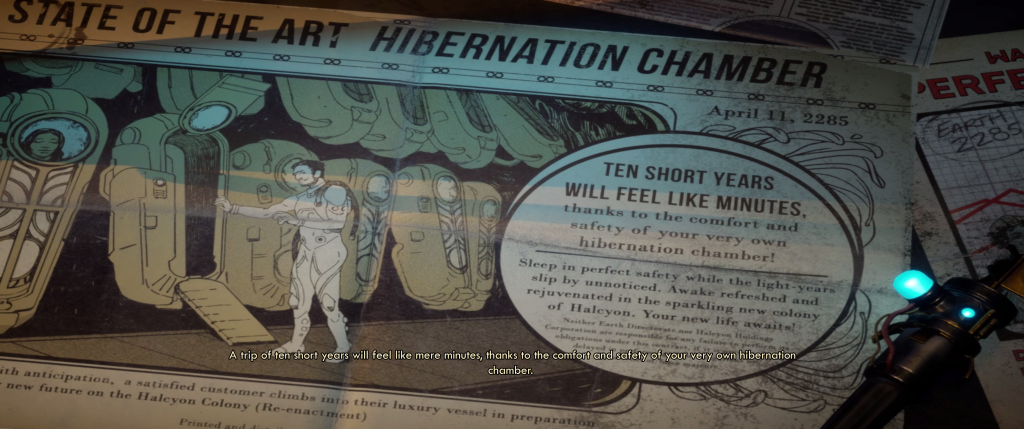 Upon starting The Outer Worlds, it has been revealed that Hacylon has started campaigning of their hibernation chamber in the year 2285, which is four years after the events of Fallout: New Vegas.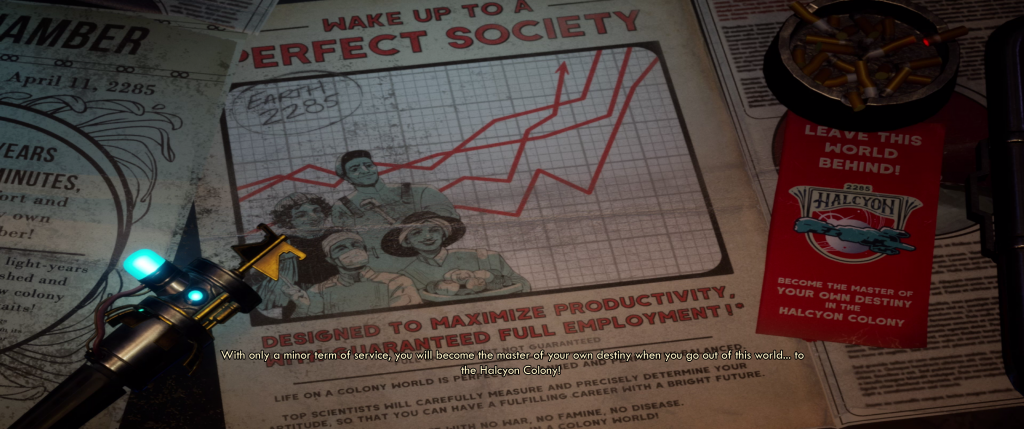 Per Haclyon, it would take ten years to get a colony out in space in search of new planets, but thanks to putting people in sleep through cryogenics, it would feel like minutes. Well, going back to Fallout: New Vegas, this technology has been possible already.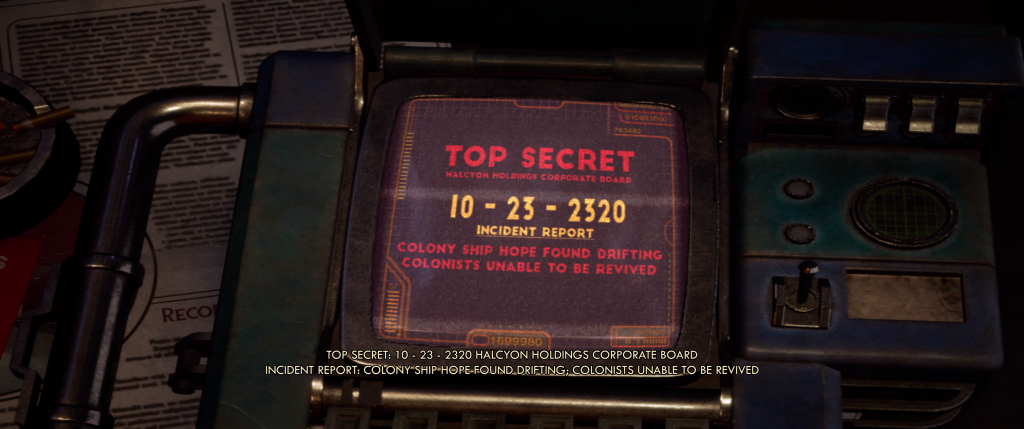 Now putting the dots together on how Fallout New Vegas ended and how The Outer Worlds started, it points something that both games are somewhat connected to one another.
Apparently, it didn't take 100 years for Mr. House to send out colonies in space!
Is The Outer Worlds the sequel that Obsidian Entertainment meant to make for Bethesda for a sequel to Fallout New Vegas?