When I was younger there were a number of people who I liked enough to follow their work blindly. Eventually, most, if not all, of these people did one or more thing I didn't like. It isn't their fault per se, it's just that there is only so much they can do and their presence isn't always enough to carry a project. In a lot of ways Death Stranding reminds me of this mentality.
For a while I've been concerned about it, simply because almost everything is based off Hideo Kojima. Valid criticisms based off weird videos and rather unusual gameplay, are met with blind faith in Hideo Kojima's vision. In a lot of ways this makes sense and Death Stranding is really a continuation of what made some of his previous work great.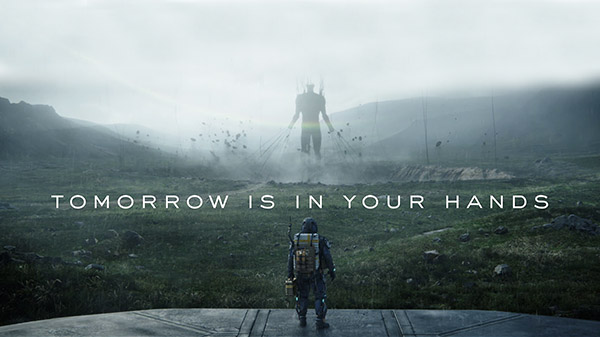 There is absolutely no denying Kojima has had some interesting ideas. Psycho Mantis' boss fight remains iconic, simply due to how weird and inventive it was. We also saw a shocking vision of how fascinating a modern Silent Hill could be with P.T. as players still discover new mechanics to this day. Yet, what makes Death Stranding so different is how unrestrained it is.
To date, it doesn't seem like players have a good grasp of what Death Stranding is trying to do. We know a good number of people dismissively call it a walking simulator, when there is clearly more going on. Apparently there will be a sense of community in how others shape your world, a weird story that involves a baby, plenty of walking, stealth sections and a fairly slow boss fight against some weird dog force. It shows that there is more to it than just moving from place to place in a largely empty world, yet even though it's set to release on Nov. 8, the main argument is less about what we see and the communities impression of Kojima himself and that's a problem.
I don't think I've ever seen someone defend or support Death Stranding without their belief in Kojima being the defining factor. This is different than, say, Cyberpunk 2077, as I might have faith in it for a similar reason, though I can cite things I've seen as a reason to be interested in it. Here, there seems to be a consensus that the content we're seeing is not overly compelling and some praise it because of things Kojima has actually said.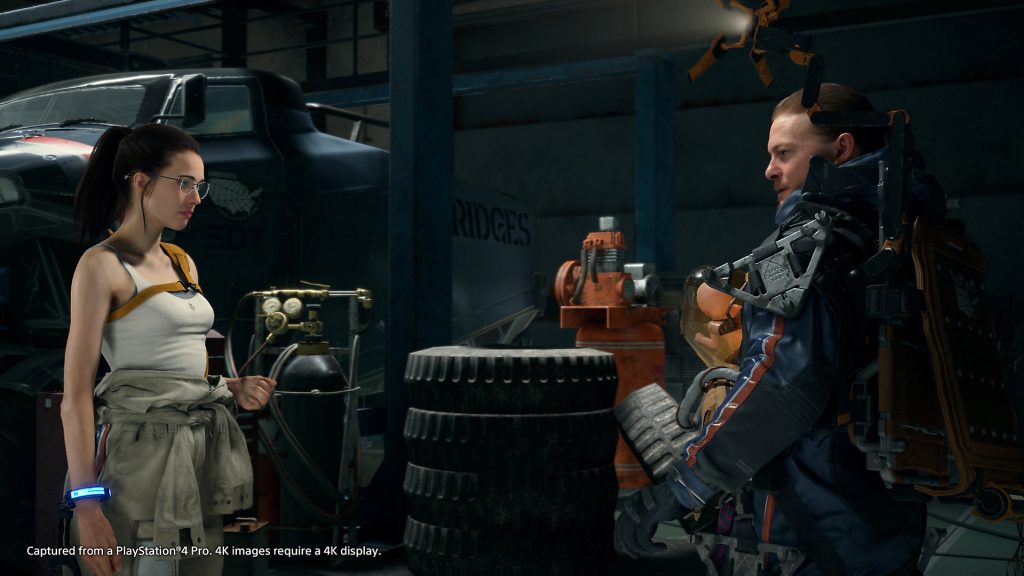 One such defense of the way it was shown was an attempt to prevent too much from being spoiled. This honestly makes a fair deal of sense, as you can watch something like the opening to Indivisible and almost every important character and a number of plot points are revealed, making the experience less discovery and more that you finally got to the cute girl with a braid or the motorcycle riding armored guy. A strong case can be made for certain games revealing too much before release and I can fully understand wanting to avoid that, it just becomes an issue when removing Kojima from the picture turns this from a potential Game of the Year title in a number of peoples' eyes to something completely different.
Ultimately, I can't currently say whether Death Stranding will be everything fans expect or the criticism is dead on. Now, I can say I've seen a number of people who played it praise it, just like I personally know someone who experienced it and confirmed every negative opinion I've read, but this is not the same. All I can really say is, players are open to weird experiences, it's why Control has a 83 on OpenCritic and would likely be higher without the performance issues, but this feels different. And, as much as I would love to be wrong, this feels like one of those times it seems like it can't miss because of X or Y and ends up a disaster like FX's Partners or Platinum Games Anarchy Reigns.