As much as some people love exclusives, the downside is that they limit the number of people that get to experience them. This is especially true for systems where they might have a good number of games worth playing but lack something strong enough to motivate people to buy. This has been part of the Nintendo 3DS' biggest hurdles, as it was rather weak when it released, and it only seemed more out of place as time went out. Among the many solid RPGs on there was The Alliance Alive, which Cattle Call is now bringing to more platforms in HD. With better graphics and a few other improvements, is this a cute RPG player missed out on or is it just good for those who held out?
Almost immediately The Alliance Alive HD Remastered makes it clear this is a character-driven adventure. Players are introduced to Galil and Azura, a pair with an interesting dynamic. Where Galil is a kind adventurer, Azura has a strong personality and some crazy romantic thoughts like the sky being blue. The introduction revealed that the sky was blue roughly 1000 years prior to the beginning of the story when Daemons invaded and a variety of other changes.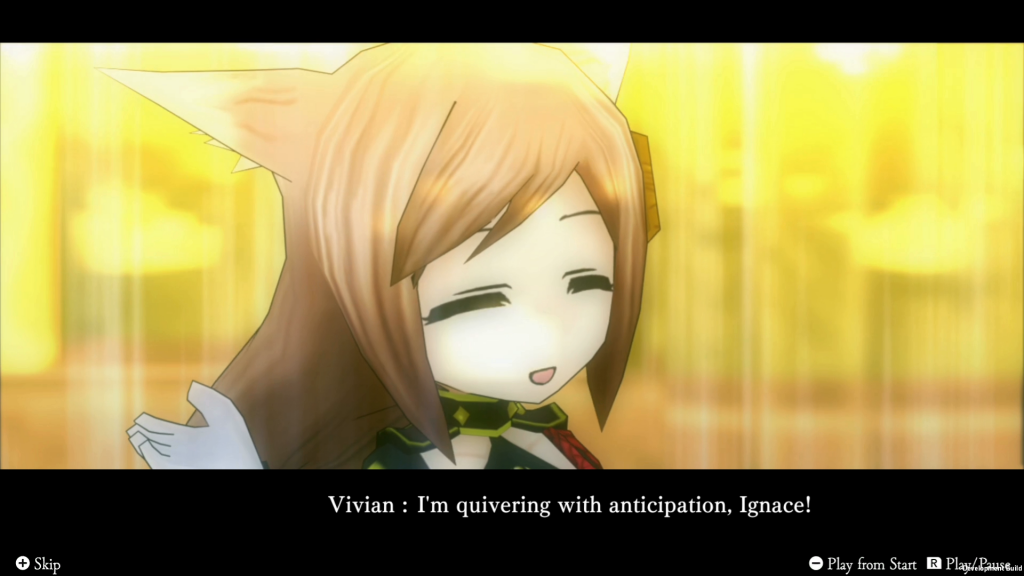 Galil is quickly tasked with bringing a letter for Azura's father to an outpost where the pair finds out about a painting that shows the sky is blue. This starts the adventure to discover the painting, what happened and ultimately restore control of the world to humans. 
Since this really is a character-driven adventure, it doesn't take long to get lost in cute interactions, funny stories, and situations that go to show character motivations. None of it is perfect, but just hearing Azura force Galil to do something or see how cute she is in a given interaction is enough to get past this issue.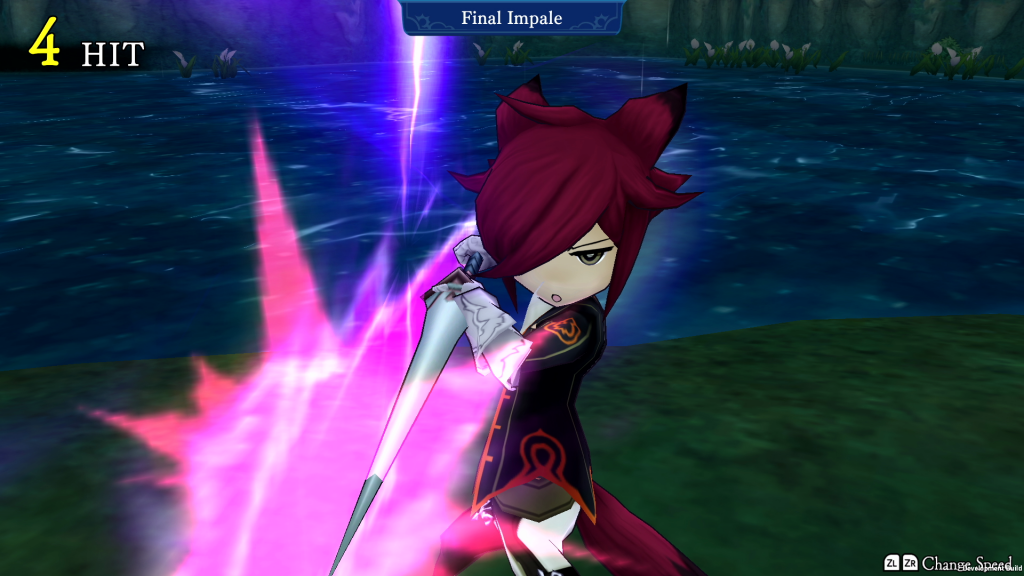 Where The Alliance Alive HD Remastered starts to fall short is the fact it's originally a 3DS game. Cutscenes and situations with dialogue are not voiced, leaving an eerie silence that is only broken up by some background music. Character movements, designs, and interactions are rather stiff and limited. Even among more basic games, it's really limited and as unavoidable as it is, really shows the age of the title. 
Combat really doesn't fare much better. Despite being able to skip through most of it, what you can do is rather limited. Repeated use and progression will randomly awaken new powers and abilities that will aid you in combat. Unfortunately, this means you need to go through a good number of peons before you even have the potential for deeper combat and a lot of earlier battles are trading blows until you win or lose. 
The trick is fewer fight enemies and more avoid multiple battles, an event that occurs when you engage an enemy near other enemies or get cocky. Things like retries are limited to items, meaning you need to either save often or play better or your adventure might be cut short. Even with these downsides, The Alliance Alive HD Remastered finds value in puzzles.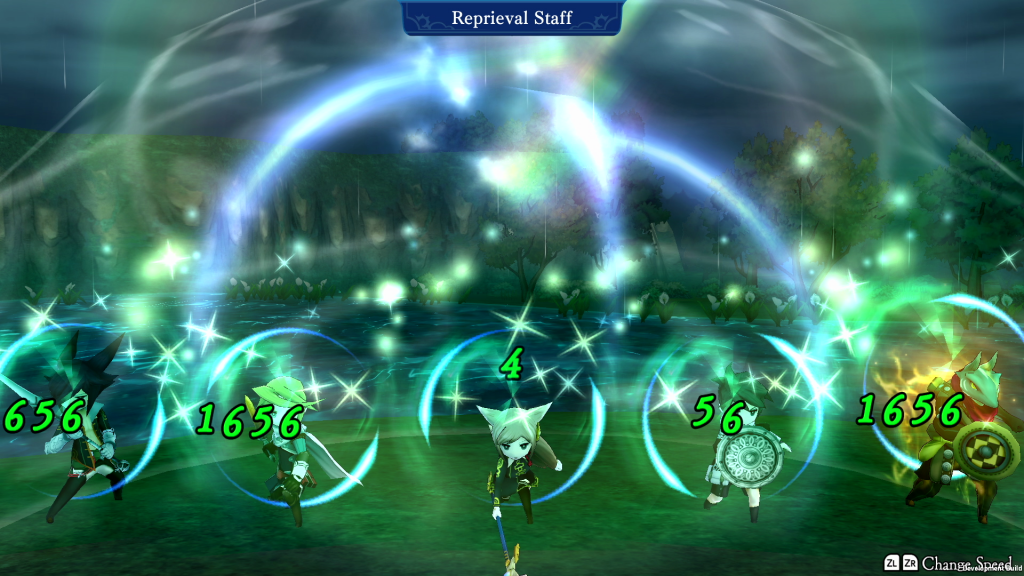 Little to no explanation is given to many of the puzzles you need to overcome and it mostly hinges on how well you understand or explore the game. Players will often find themselves interacting with various items, finding treasure in random spots and having a lot of fun trying to figure out the secret, not unlike a dungeon in Zelda. This isn't enough to carry the adventure, though it adds enough to change things up.
Regardless of how simple and bland characters look, there is a lot of charm in how The Alliance Alive HD Remastered looks. Soft pastels, lots of small touches and plenty of charming little add-ons make this rather simple looking adventure endearing. Even enemies manage to elicit an aw or at least enough wonder to want to see all the creatures that stand between you and your goal.
Verdict
The Alliance Alive HD Remastered might not be perfect or even be one of the most stand out titles on the 3DS, it still has enough to justify checking it out. Between a good number of characters, strong interactions and an overwhelming sense of cute, it's the type of adventure anyone can get into, provided they love character-driven stories. The only downside is, for all it does right, is that it's a 3DS title it shows its age, regardless of how good it is compared to other 3DS titles. 
[Editor's Note: The Alliance Alive HD Remastered was reviewed on PS4 platform. The game was provided to us by the publisher for review purposes.]