The Surge was notorious for convoluted quests, confusing tasks and countless ways to ruin your run. But, though all the nonsense, there was only one task that altered your ending. The Surge 2 adding far more quests, keeping it just as confusing and trying to improve the overall experience, this might make the two endings a little harder to get. However, you'd be wrong.
Here's our The Surge 2 Ending Guide:
The Surge 2 Ending Guide
Similar to the original, there is only one choice that impacts the ending you get in The Surge 2 and that occurs at the literal end of the game. Assuming you don't mind fighting the boss a second time, making a copy of your save and then selecting the other choice is enough to alter which ending you get and makes it really easy to achieve both endings.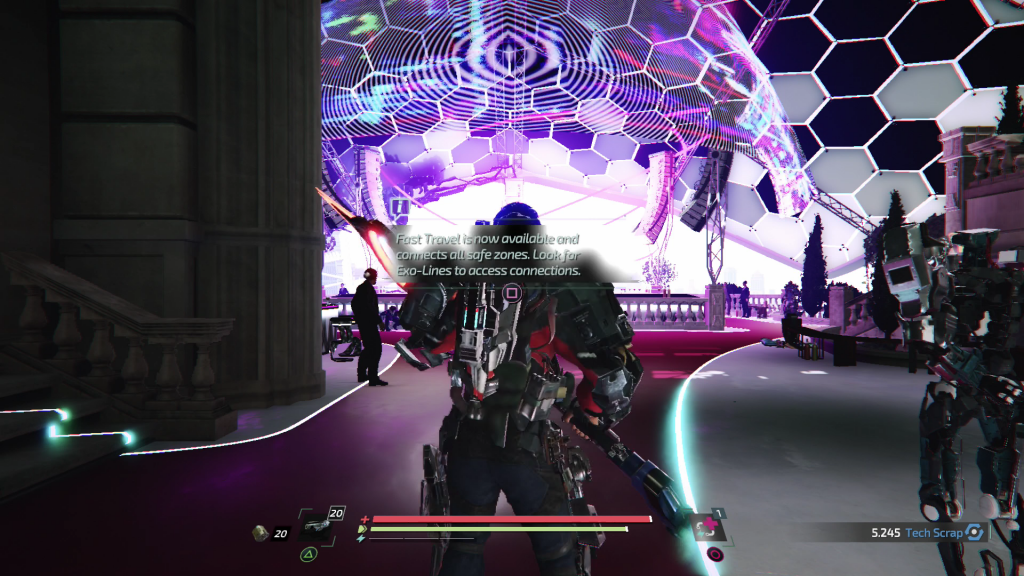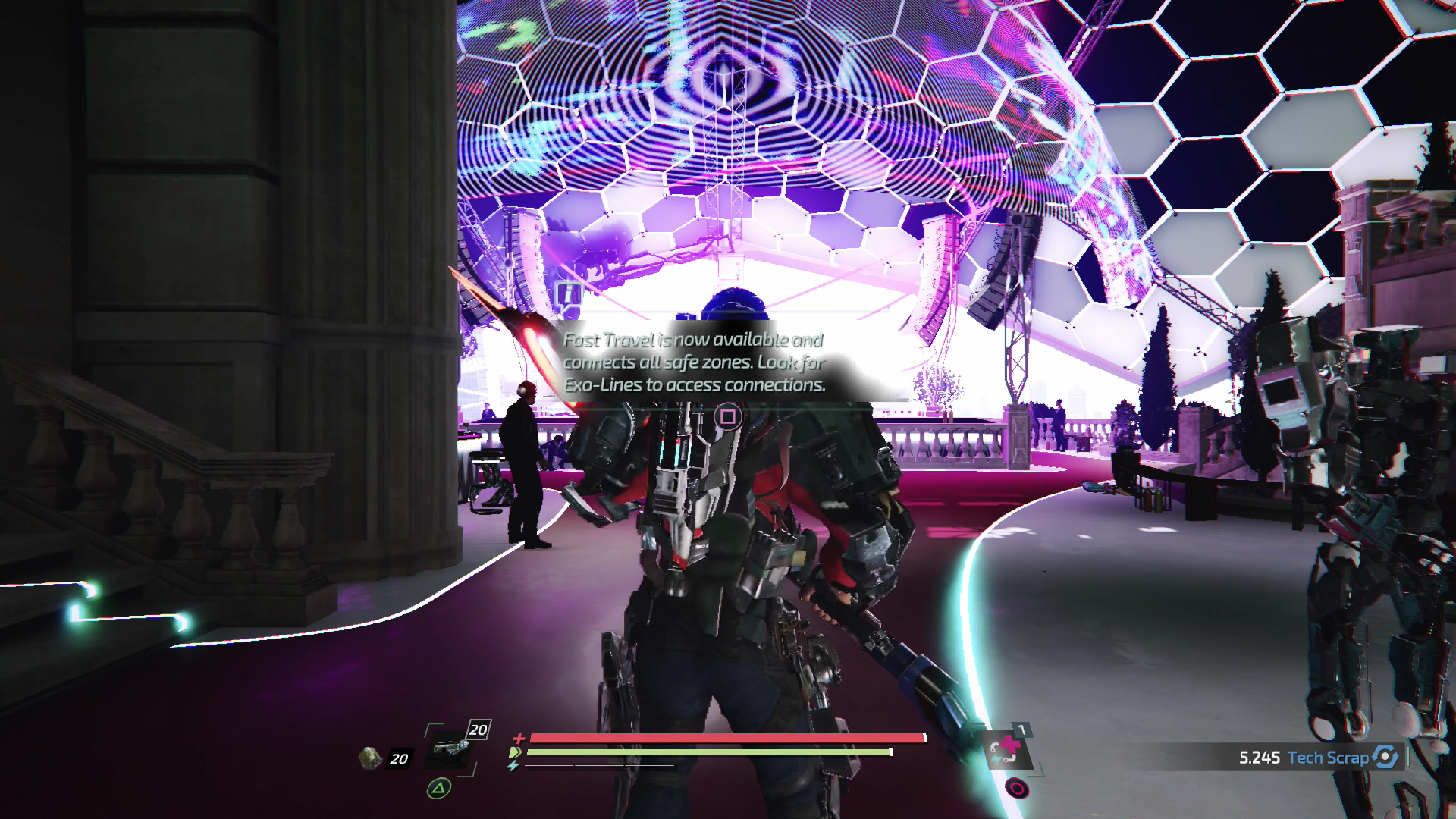 Spoilers
If you're looking for a more substantial answer though, there are some things to be aware of. Even if your choice is largely the difference between a couple of lines of dialogue and a trophy/achievement, they unlock different armors in New Game +. After some progression, the other set can be unlocked (Molly Fox the Port vender has half and Highball the Cloud 9 bartender has the other half), meaning it isn't terribly important if you prefer one set over the other. It also unlocks a new section.
At the very beginning of the news cycle, you actually get to experience the plane crash. It makes use of the toy you get at the start of the game and shows some interesting things related to the journey you just experienced. Among the most interesting being your character's eyes. 
The new beginning shows your eyes as white, something that continues on your second playthrough, and is a stark contrast to the eyes you had on the original run. It's one of the few small changes that you'll notice in New Game +. Whether it's worth replaying it all is up to you but it's still a neat change. 
For more guides like The Surge 2 Ending Guide, check out our Game Guide page.