Blizzard Entertainment is pleased to announce today that the much-anticipated World of Warcraft Classic for PC officially launches today.
Just like any other MMORPGs during launch week, World of Warcraft Classic is experiencing a surge of players trying to log-in, thus giving long queues for everyone. According to reports from other players, getting into the game could take from one to four hours, depending on the time of the day.
World of Warcraft: Classic is the vanilla version of the critically-acclaimed MMO that launched fifteen years ago. Gamers who would like to experience how the game started should definitely jump and play the Classic version. For BattleNet users who are subscribed to World of Warcraft, access to the Classic version is free.
Here's an overview of the game, via BattleNet: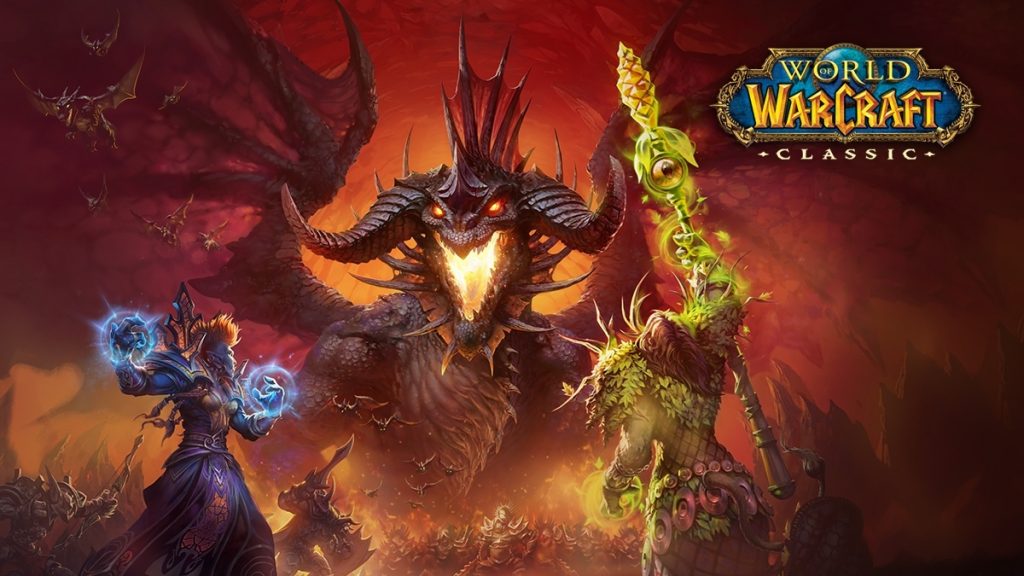 The drums of war thunder once again… Return to a lost era of Azeroth and enjoy the timeless stories that defined this world at war.
World of Warcraft Classic is a faithful recreation of the original World of Warcraft. Combat mechanics, original character models, and skill trees all contribute to a truly authentic experience.
Among many other features coming in future updates to WoW Classic, you'll find:
Classic Raids
Venture forth into epic 40-person raids such as Molten Core, Onyxia, and more.
Classic Talents
Level up and spend your hard earned talent points, one at a time.
Classic World
A challenging outdoor world awaits you. Bring your friends—you'll need them!
What do I Need to Play WoW Classic?
Access to WoW Classic is included in and available to all players with an active World of Warcraft subscription—no additional purchase required.
World of Warcraft Classic is available now for PC via BattleNet.
Check out the launch trailer below that Blizzard released this week:
World of Warcraft Classic PC – Launch Trailer
Check back with us in the coming days for our review coverage of the game. Stay tuned.