Since the launch of the PlayStation back in the late '90s, Sony has established some well known franchises that up to this point continue to prosper like Gran Turismo, while others are dead, with no revivals to be seen in sight.
Lately, Sony has brought up games from way back on the original PlayStation like MediEvil that is set to release later this October. While that may be a hint that Sony is slowly bringing them to life slowly, here are the top PlayStation games that deserve a modern revival or at least a remaster:
#1. Legend of Dragoon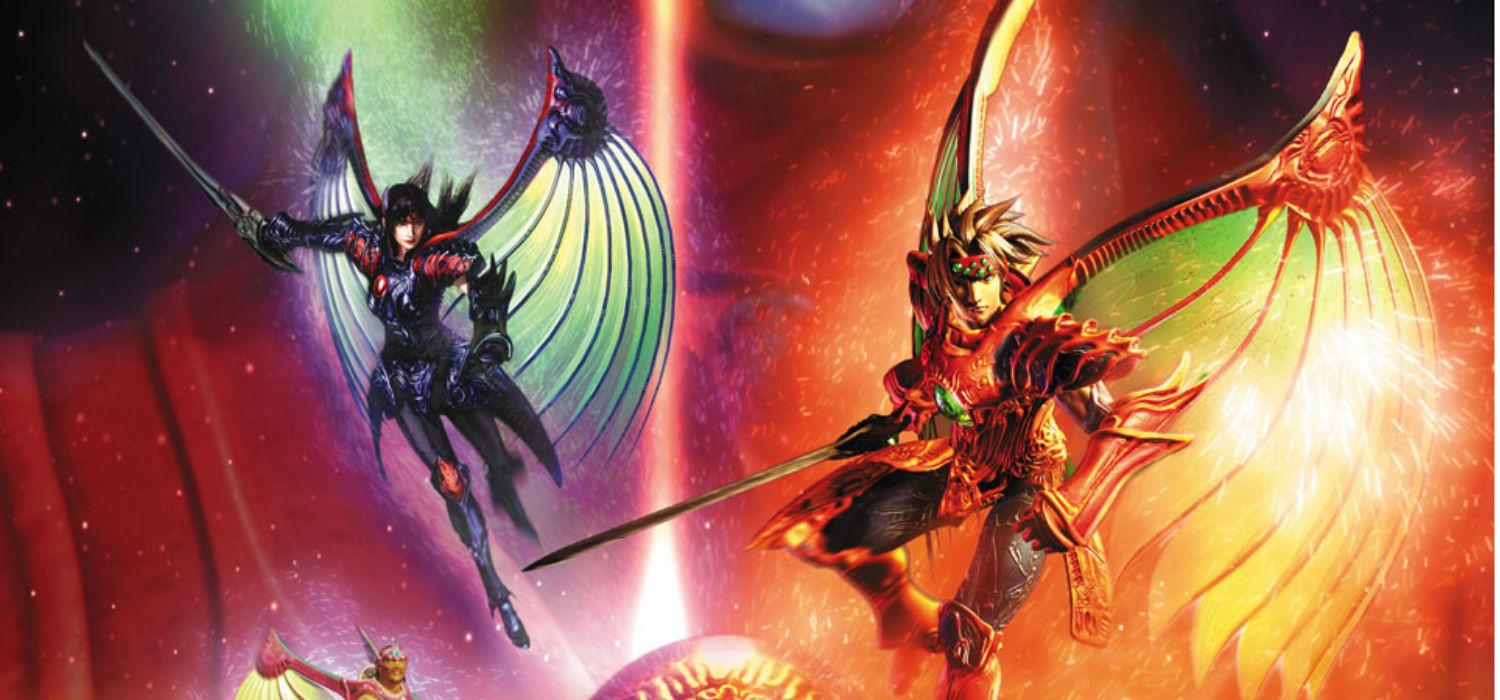 It's no lie that many gamers who have previously played The Legend of Dragoon are hoping that Sony will take the time to remaster the game or do a complete remake of it. While JRPGs still continue to prosper this generation, remaking or at least remastering The Legend of Dragoon will be something that JRPG gamers from way back in the early '00s will appreciate.
#2. Syphon Filter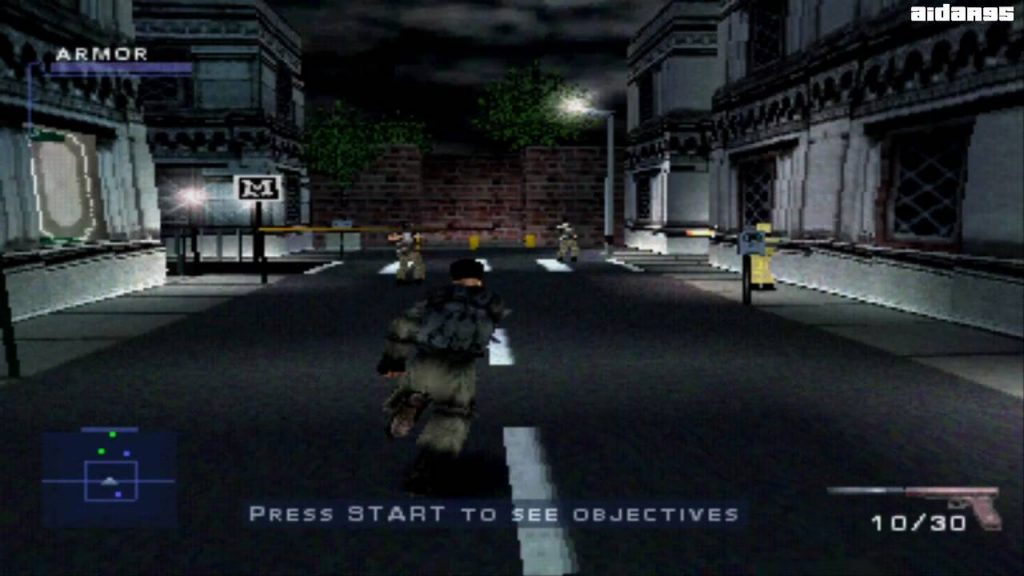 The last time Syphon Filter was seen was way back during the PlayStation 2 era. Since then, the series has been missing in action, with many fans of the action genre hoping that one day Sony will make a new one for the PlayStation 4. But with PS5 coming soon, It's very doubtful that it will happen.
#3. Wild ARMS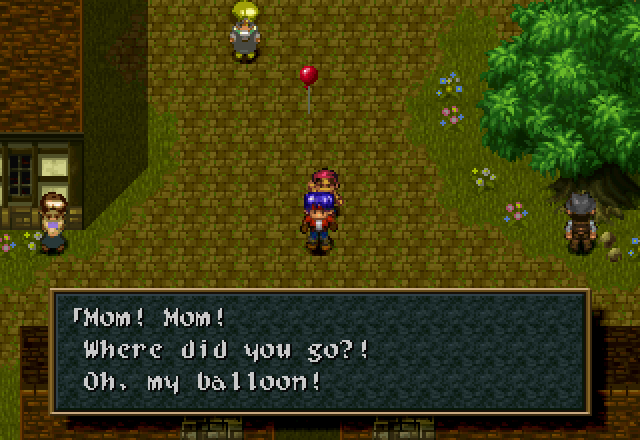 Wild ARMs has been one of the staple JRPGs that Sony helped published until it was seen nowhere after Wild ARMs XF for the PSP was released. While a mobile version was released and several ports was released on the PlayStation Network, a proper remake or remaster is yet to be seen.
#4. SOCOM US Navy Seals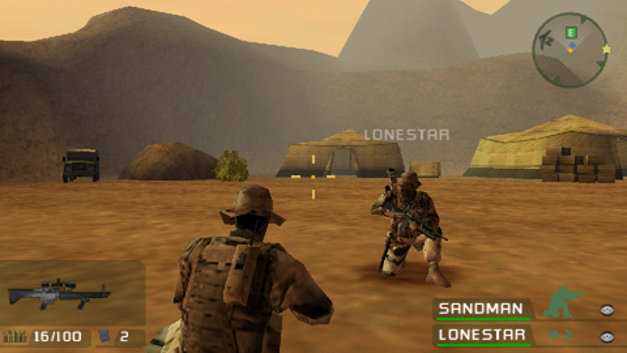 SOCOM was one of the flagship third-person shooter franchises that PlayStation had back when it was released on the PlayStation 2 and PlayStation 3. With the series getting at least three games on the PlayStation 2, and one on PS3, many were hoping that it will continue its streak in releasing games. With the closure of Zipper Interactive, there goes the coffin forthe SOCOM series. Hoping that Sony would revive the series or remaster the first three SOCOM games, many fans of the dead franchise will be happy.
#5. Jak & Daxter
The PlayStation 2 era was one of the best generations of gaming that the system received plenty of exclusives. With one of them being Jak & Daxter, many were pleased with how Sony handled the franchise as it received many different sequels, then a PSP version. But since Naughty Dog got busy with Uncharted and The Last of Us, the series has been forgotten. Let's hope one day Sony revives the forgotten franchise.