When Microsoft announced Gears Tactics back at E3 2018, it was slated for a Windows 10 PC release. Today, Rod Fergusson of The Coalition studio revealed that it's coming to Xbox One as well.
According to Fergusson, Gears Tactics is currently in development by Splash Damage, the same studio developing the PC version.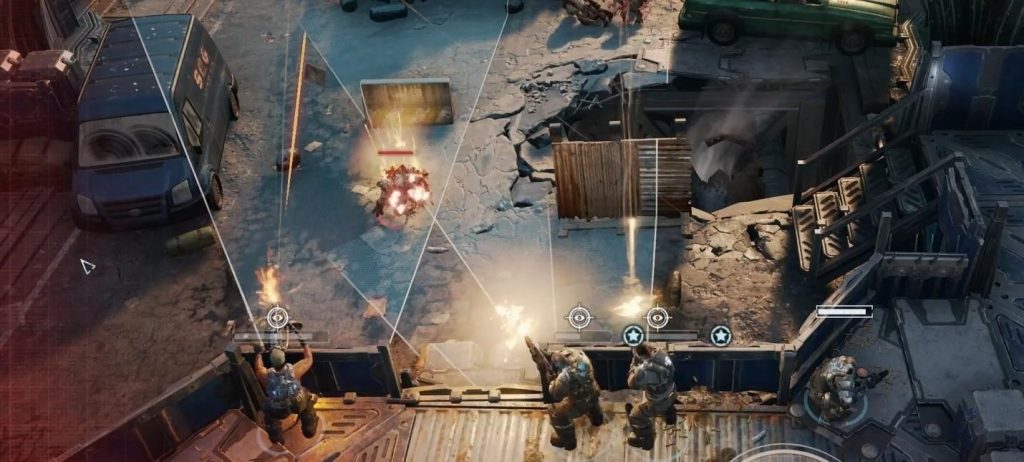 Here's an overview of the game, via Microsoft:
Gears Tactics evolves turn-based tactics games combining signature fast-paced brutal action and character-driven storytelling with customizable squads, upgradable weapons, and of course, massive boss battles. Gears Tactics is also the first Gears game to be specifically designed for PC gamers.
There's currently no release date yet for Gears Tactics. Since the game is a Microsoft exclusive, it will most likely be available for Game Pass subscribers at launch. With Xbox Game Pass, players will be able to give you access to over 200 games for a low price of $14.99. It will be both usable on Xbox One and Windows 10 PCs. Though if you just want to get the
As soon as the release date has been announced, we'll let you know. We should have our coverage soon enough. While fans are patiently waiting for Gears Tactics, don't forget that Gears 5 will be released on September 6, 2019. Stay tuned.
Gears Tactics will be available soon for Xbox One and for Windows 10 PCs.