Following the success of mCable, Marseille Inc launched their upcoming mClassic on Indiegogo earlier today. Similar to mCable, the upcoming mClassic is the "first plug & play graphics processor," with claims it will make "every video game & stream better."
The interesting thing about mClassic is that it's designed around gaming with three different modes. You can turn it off, enable it or set it to classic for retro consoles.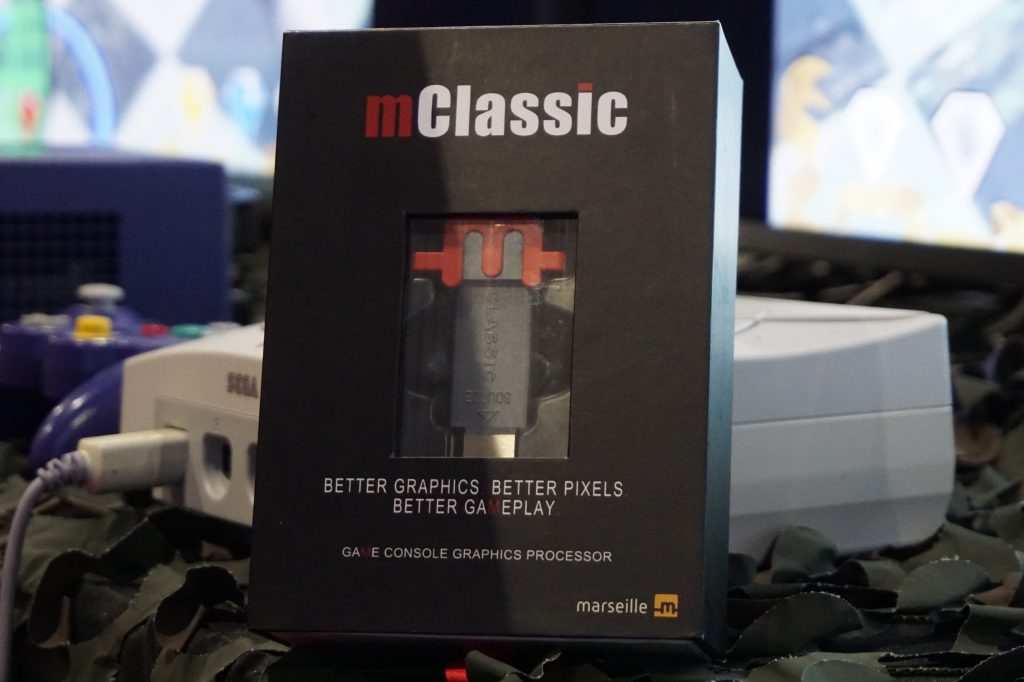 When we saw it at this years E3, it looked pretty good in side by side comparisons.
While you'll have to check back later this week for our review of mClassic, anyone interested in learning more or possibly backing the product can find the Indiegogo campaign here. Prices start at $59, with a number of bundles and other deals for anyone looking to get the most bang for their buck.