For a while GoodSmile has been hyping the latest three characters in the Persona 5 the Animation Nendoroid line. A couple months back we saw Sakamoto Ryuuji, who is likely very close to release, with Anime Expo 2019 giving us our first look at Goro Akechi and Haru Okumura.
Both characters are in their phantom thief forms and look to have a number of stylish accessories. Haru Okumura's hat looks especially good and it will be interesting to see if it can be paired with other figures or is unique to her. No word on what accessories these characters will come with, though we can likely except at least another face plate and an all-out attack cut-in sheet.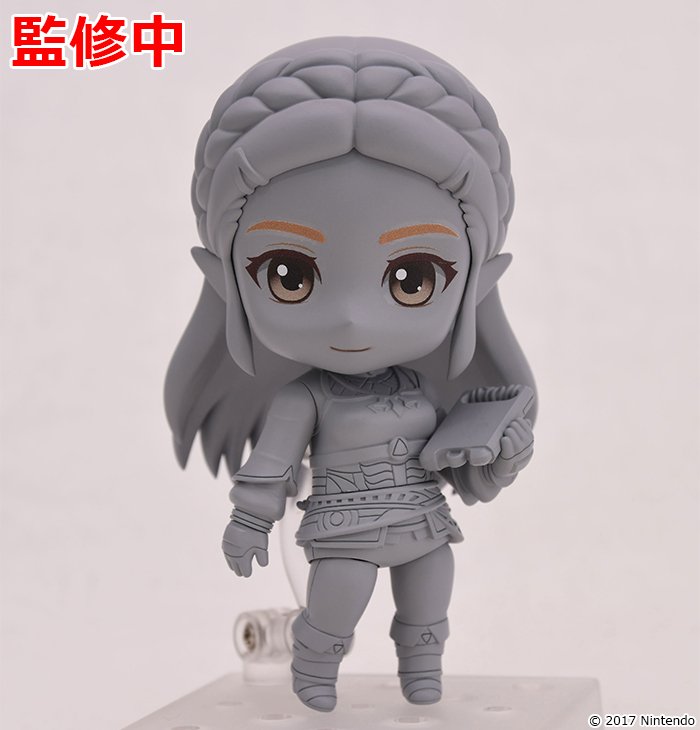 Along with them, GoodSmile also gave us our first look at Princess Zelda from The Legend of Zelda: Breath of the Wild. This is the second version of Zelda and third in the Breath of the Wild line, meaning it will likely be less about her and more about building sets. However, nothing is certain until she is fully revealed sometime in the future.