Arguably the hardest category is deciding the biggest disappointment of the year. Contrary to popular belief, it isn't simply the worst game, as that would likely be Emerald Shores, but the game that had the most potential and simply feel short of it. This is something that holds true for a number of games we saw this year.
For instance, as great as Marvel's Spider-Man is, the expansions fall short of what you'd expect. It rehashes a lot of the same content, with a story that wants to tell everything around the actual conflict between Spider-Man and Hammerhead. If you don't consider DLC applicable, Darksiders III is another solid choice.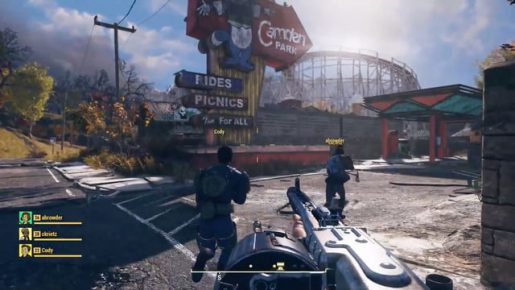 Between bad design choices, awful difficulty scaling, poor hit boxes and an outright frustrating experience, it takes one of the most exciting games of 2018 and turns it into a huge let down for fans. Sure, later patches fix some of the issues and it gets better once you obtain a couple items but for the most part it's a let down. While these would normally be fantastic choices, as would Destiny for the sake of a fourth award, there really is no game more deserving than Fallout 76.
When it was announced at E3, fans were both excited and skeptical. The idea of making Fallout an online multiplayer had the potential for greatness, it just had to be handled right. Unfortunately, the naysayers were right and it is an experience that didn't resonate with a lot of players. With Open Critic putting it an unimpressive 53, it's an adventure a lot of people didn't care for.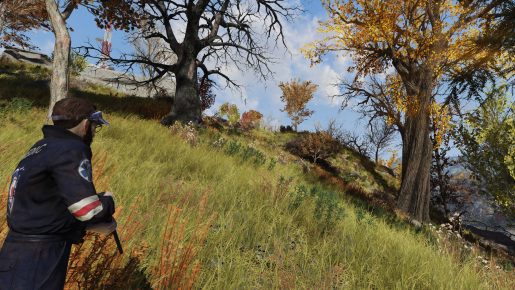 Worst yet, Fallout 76 also managed to fail outside the game. Fans were quick to express disappointment with the bag included in the collector's edition, one that did not match photos, along with personal information being leaked. Perhaps one of the saddest choices was their attempt at a make good.
A few days ago it was revealed Fallout 76 players would receive the original three games for PC. This meant console players, who would receive a code, would potentially get something they can't use, with hardcore fans getting something they likely have. Sure, the gesture is welcome and it's better than nothing but it's shocking how bad the ride as been thus far.
Even if Fallout 76 is the most disappointing game of the year, don't mistake it for the game being unplayable. Oliver and many others found enjoyment, with some loving it for what it is, the problem is that it simply didn't resonate with fans as much as it should. Even if there are outright worse games, there isn't another game that had as much excitement and fall as short as this did and that is the real disappointment.