When it comes to exclusives, there are few games that can rival Super Smash Bros. Between the deceptively simple gameplay, party mechanics and countless beloved characters, it's the type of game anyone can enjoy. So, it shouldn't be any surprise Super Smash Bros. Ultimate is our choice for best Switch game of 2018.
What makes Ultimate stand out isn't the gameplay per se, but rather, the fact it's a celebration of everything that makes the franchise great. With every character and level returning, along with some of the most requested and desired characters, it gives practically everyone something to be excited for. And, for those looking for a little more, there is a story mode complete with countless references to niche characters and weird side games.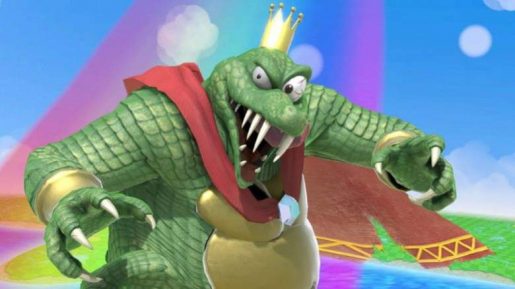 And, even if that doesn't excite you, there are countless options that give players the ability to make the game closer to what they want. It can be as hardcore or party as you'd like, complete with the ability to limit just what mechanics exists or how characters are balanced. And, given this can be taken on the go, players can finally settle it in Smash like the original 3DS version advertised.
It's arguably the one game Switch owners can agree is worth the cost of entry and given many were unable to experience Super Smash Bros. for Wii U, the perfect game to return to. Sure, it isn't a surprising hit like Celeste and is much closer to Mario Tennis Aces or Pokemon Let's Go, Pikachu/Eevee, though that doesn't stop it from being the one of the few games that can bring hardcore and casual gamers together. And, if that isn't enough to make it one of the best games of the year, then I really don't know how else you'd quantify such an award.