The world of Ni no Kuni is a perilous one and the only way to survive the monsters, especially the tainted ones is to prepare yourselves with equipment and gain enough levels. Often times in a RPG, leveling can be a grindy one and Ni no Kuni 2 is no exception.
With so much things to do in Ni no Kuni 2 like hidden bosses, and 50 powerful tainted monsters to take down, it's always best that you are leveled high enough before you take them on. The traditional fighting of enemies is one of the ways to rack up experience points but there are really other ways to do it to make grinding for points faster.
Here are my tips on how to level up faster and earn tons of experience points than normal.
Tips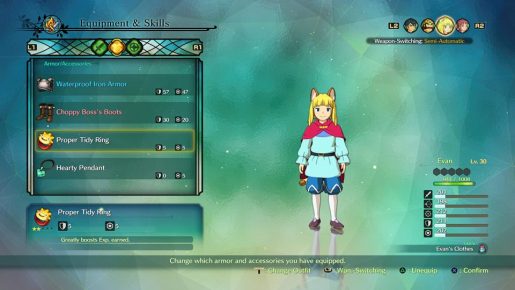 1. Depending on where you get your game, certain territories like Asia and Australia offer an exclusive ring accessory DLC called Proper Tidy Ring that raises the amount of experience points that you earn in battle. Equip this Lofty-like ring to any of the characters in your party to get a boost in experience points.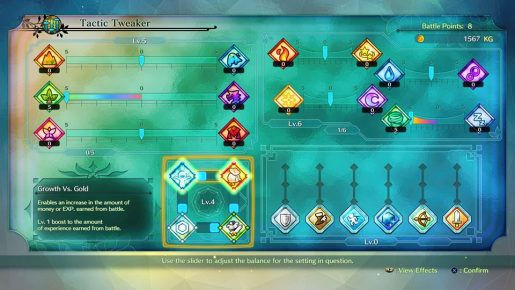 2. Save your Battle Points in your Tactic Maker for the boost in experience option that you can choose from on the lower left side of the screen. Make sure that it's on max level and choose the option of gaining more experience points.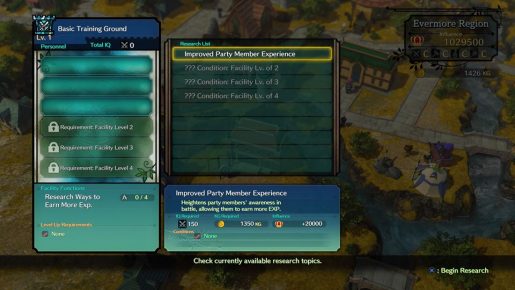 3. When you reach the latter part of the game and your Kingdom is at least Level 2, you can then start doing several researches that boost your experience points. This takes a lot of time and effort as you need tons of kingguilders and time but the pay off is worth it.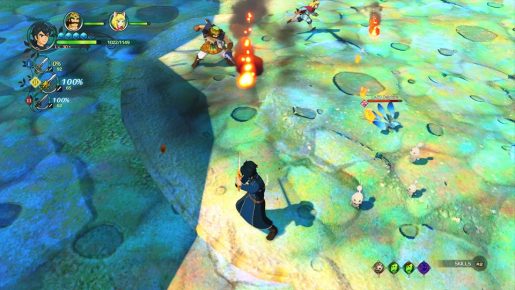 4. If you are strong enough or at least in range of the level of the tainted monsters, give them a beating. Each of the tainted monsters that you take down gives a lot of experience points, and also a rare item.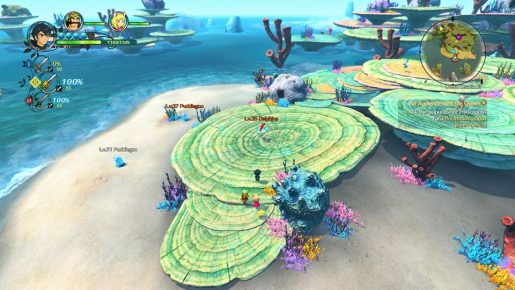 5. Fight monsters at least three to five levels ahead of you. They give good enough experience points. If you see a monster that has its name in color red, that means it's more powerful than you and taking them down will yield good experience points.
Note: The accessory, the tactic maker, and the researches for EXP all stack up.