Aside from the Xbox One X games getting enhanced and getting the 4K treatment, there are several Xbox 360 games as well that are getting enhanced, though not in 4K.
As previously announced by Microsoft, every game that is being played on the Xbox One X will play a lot better due to decreased loading times or faster frame rates, and this includes backwards compatible titles too. For the case of Xbox 360 games, there are some that have received patches and updates that further enhance your gaming experience.
Here are several Xbox 360 games that Xbox One X owners should consider playing:
1. Gears of War 3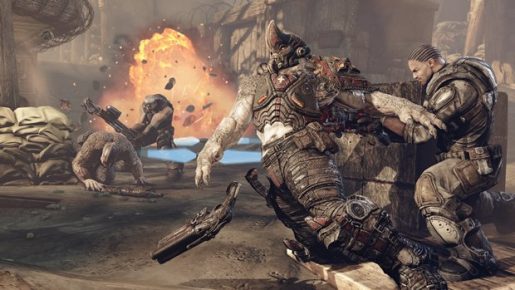 Aside from Gears of War 4 getting the enhanced treatment for the Xbox One X, the critically acclaimed Gears of War 3 for the Xbox 360 is getting enhancements as well. For those who have played Gears of War 3 several years ago, they might have noticed some textures were blurry. Now, this has been fixed and some of the game's textures have been enhanced along with decreased loading times.
2. Fallout 3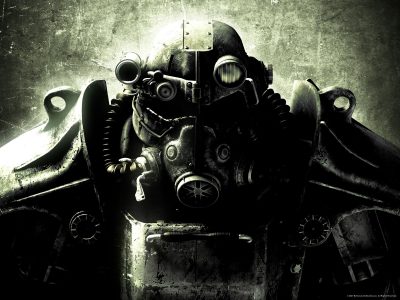 Fallout 3 is a massive game and one of the problems the game had back then was loading times and texture pop-ins. With the game being enhanced specifically for the Xbox One X, most of its technical problems like jagged textures are fixed and the depth of color looks better. It's not a big overhaul but the improvement can be clearly seen.
3. Halo 3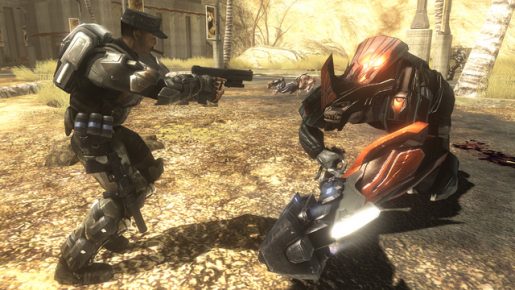 One of the best Halo games also received a visual enhancement thanks to the Xbox One X. The shadows, textures, and the overall visuals of Halo 3 has been tweaked and enhanced. For those who missed out Halo 3 back when it was released on the Xbox 360, definitely pick it up now, especially with the visuals being upgraded. It doesn't look dated anymore!
4. The Elder Scrolls Oblivion IV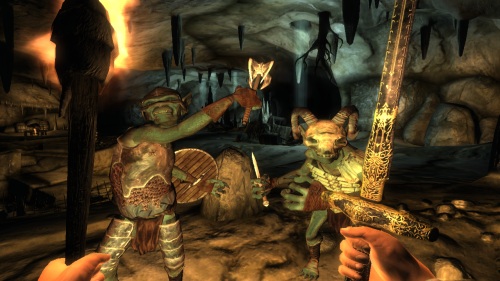 Just like Fallout 3, Elder Scrolls Online: Oblivion has a lot of problems with its textures and loading times being long. This time with the Xbox One X enhancements, the jaggedness has been removed and the textures have been defined more clearly plus with its unlocked 10-bit color, the game has more vibrant colors.