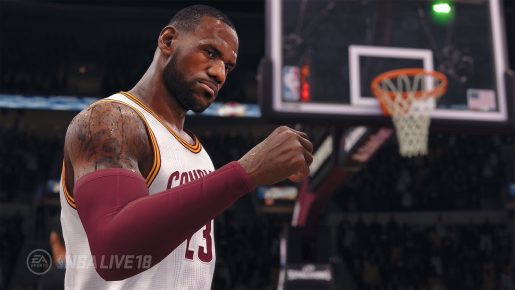 NBA 2K18 is not the only basketball game coming out later this year. EA Sports is releasing NBA Live 18 and a demo for it will be available very soon.
EA Sports announced that the demo for NBA Live 18 will be available on August 11th, 2017 for both the PS4 and Xbox One consoles.
It is a free demo so you don't have to worry about playing for EA Access or anything like that. EA is hoping that the Live series becomes good again as they have not been able to match the NBA 2K series in a long time.
The game is scheduled to be out this Fall. It will be interesting to see if EA Sports made changes to the gameplay as the previous games felt stiff in comparison.