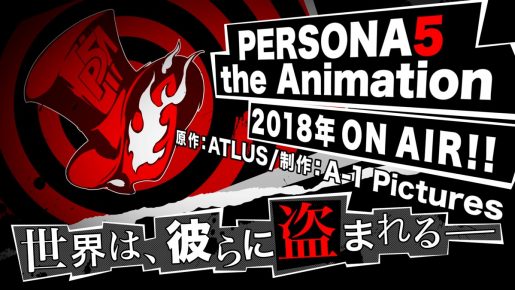 A Persona 5 anime is currently in development and it will air in Japan sometime in 2018. This is great news for fans of the video game that came out on the PS4 earlier this year.
You can view a trailer for the Persona 5 anime by clicking here. It shows us the theme song for the game plus the expected characters that will star in it.
The anime is set to feature the following characters: The main hero, Ann Takamaki, Ryuji Sakamoto, Makoto Niijima; Futaba Sakura, Yusuke Kitagawa, Haru Okumura and Goro Akechi. It's possible some of the other characters will appear too.
The game is arguably the best to be released in 2017 thus far. Hopefully this anime is just as good as the game is. The game features an excellent storyline and the characters are very likable too.