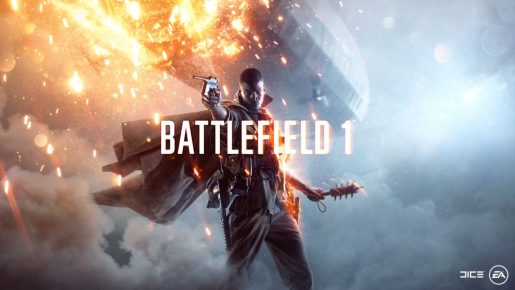 EA and Origin Access is looking like a huge bargain. This is because you can play blockbuster games such as Battlefield 1, Titanfall 2, plus the Battlefront DLC.
EA announced all of the exciting news on its official website. Available now you can try out all of the Star Wars Battlefront DLC expansions via the services. This includes Outer Rim, Bespin, Death Star and Rogue One: Scarif. There are new maps and heroes for you to try out.
Coming later to EA and Origin Access is Battlefront 1 and Titanfall 2. These titles should be available sometime before September. They are worth playing if you missed getting them last year.
You can also play trials of many EA Sports video games coming out later this year. This includes trials for FIFA 18, Madden NFL 18, NHL 18 and NBA Live 18.