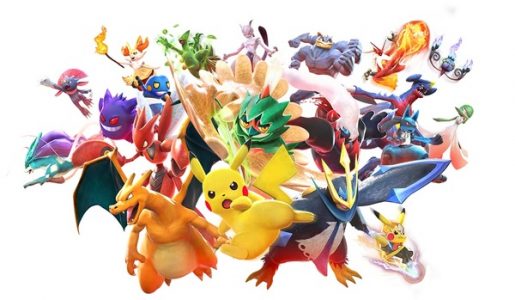 While Pokken Tournament might not be the most popular Pokemon game, those who missed it at arcades or on the Wii U will be able to enjoy it on the Nintendo Switch.
The new version, called Pokken Tournament Deluxe, includes the original game, plus five new pokemon. On June 13, there will be a playable demo, so you can get an idea of what to expect.
In addition to revealing the game, there will be an invitational event at E3, along with it being showcased during the Treehouse Live.
Finally, those interested can check out the trailer for this and other upcoming Pokemon games below.