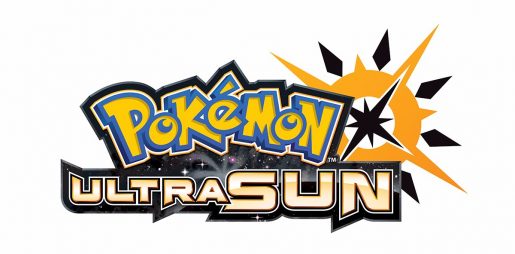 Following countless rumors of Sun and Moon heading to the Switch as Pokemon Stars, Nintendo surprised people by announcing Pokemon Ultra Sun and Moon for the 3DS.
This version includes a new story, changed legendary pokemon, seen above, pokemon not seen in the original and more.
Those interested can pick it up Nov. 17, 2017.
Finally, anyone interested can check out the trailer for this and other upcoming Pokemon games below.