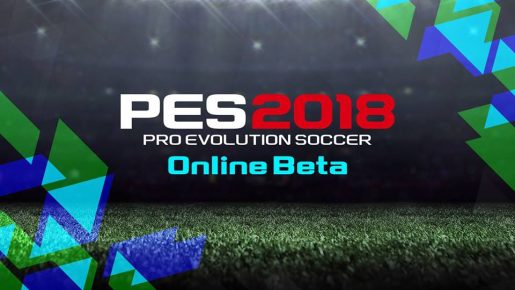 Konami has announced that it is releasing an online beta for PES 2018 this July. This gives you a chance to play the game before it comes out.
Konami revealed that this online beta for PES 2018 will be available on the PS4 and Xbox One consoles. The beta starts on
"8:00 20/7/2017 to 4:00 31/7/2017(UTC)".
Konami will announce promptly if there is a chance to the beta dates. The modes that will be available in the beta include Quickmatch and Online CO-OP.
The game will be released this on September 12th, 2017. Aside from the PS4 and Xbox One, the game will also be released for the PS3, Xbox 360, PC, iOS and Android.