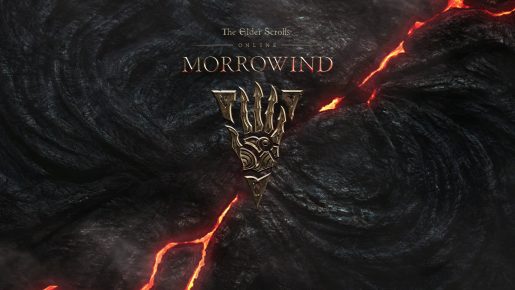 Unlike the previous expansions, it's pretty easy to find and start The Elder Scrolls Online: Morrowind.
First, make sure you install the latest update, along with purchasing the expansion. Upon doing this, start The Elder Scrolls Online: Morrowind and pick your character. Once everything is loaded, you should receive the following message.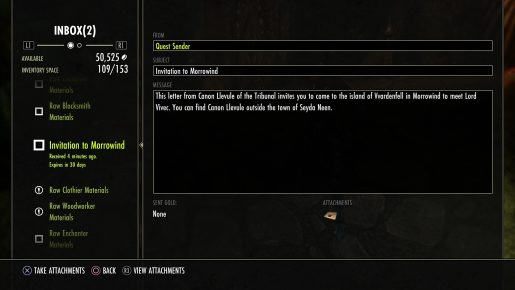 Take the attachment and then go inventory, supplies and you'll find "invitation to Morrowind" at the bottom. Opening the letter will start the Divine Conundrum quest, along with unlocking Vivic City. Finally, open the map, look at the top right and you should find a new location. Warp there to start your adventure in Morrowind.