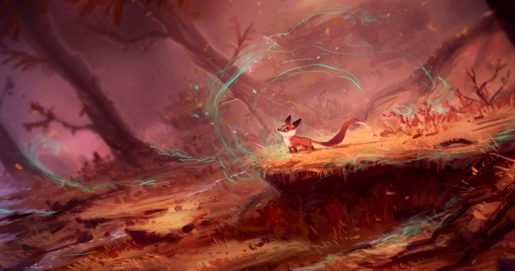 While puzzle games can be a lot of fun, it isn't uncommon for there to be one puzzle that simply isn't fun. In the case of Seasons After Fall, that is the firefly puzzle.
What makes it so unenjoyable is there is a lot of memorization and backtracking, which can be tiring, especially if you don't remember every detail. To make things easier, here are the solutions.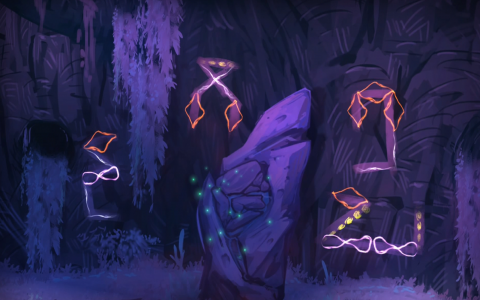 How to do the Puzzle
The puzzle itself is quite simple. Every season has a set pattern linking the fireflies. Your job is to swap between the seasons and recreate the images above using the fireflies.
Please note, the bottom area is used for creating the bottom right image only. The remaining three are done in a room above it.