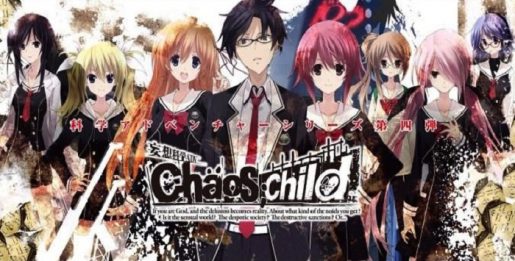 Chaos;Child, the fourth entry in the science adventure visual novel series, which includes Steins;Gate, is getting a western release on the PlayStation 4 and Vita.
The series takes place in Shibuya, Tokyo, several years after an earthquake devastated the city. The adventure follows Takuru Miyashiro and his group of friends as they try to solve a series of bizarre murders that resemble a series that happened six years prior. With this knowledge, Takuru and his friends find themselves in a dangerous murder mystery.
In addition to a trailer, found above, Chaos;Child is expected to release sometime in the third quarter.