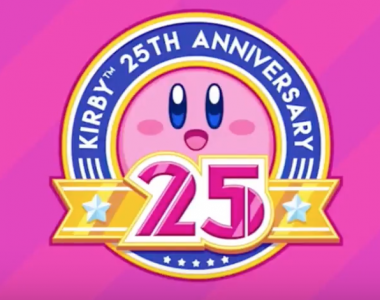 In honor of Kirby's 25th anniversary, Nintendo announced three new games for the Nintendo 3DS.
The first is Team Kirby Clash Deluxe, which is a multiplayer free-to-start game that releases later today. The game includes various modes, four different classes and plenty of other exciting features.
In addition to that, a new mission based Kirby game is set to release this fall. Kirby's Blowout Blast boasts over 25 stages and plenty of other content.
Finally, a new multiplayer action title is set to release later this year.