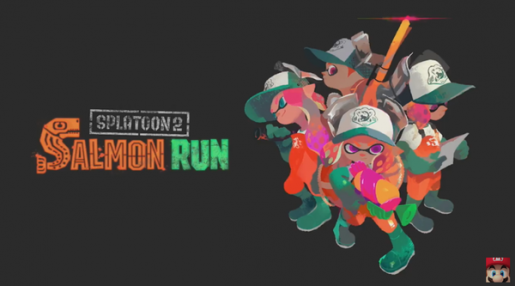 During today's Nintendo Direct, a number of exciting things were revealed for Splatoon 2.
The biggest reveal was a new mode called Salmon Run. Here you and other people work together to defeat new Chum enemies, defeat boss tier called Steelheads and collect golden eggs. To aid you in combat, you can collect power eggs and be revived when you die. This mode will also have unique rewards.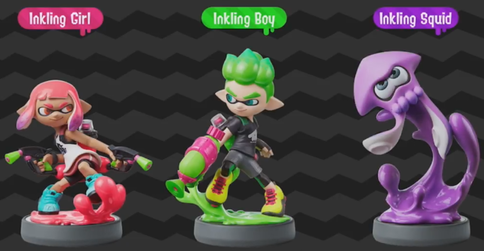 In addition to old amiibo working with Splatoon 2, a couple of new ones were announced. They will store your favorite look and you have the option to befriend them. As you grow closer, they can randomly give you a special reward, which includes unique looks and more.
You can experience all this and more when Splatoon 2 releases on June 21.