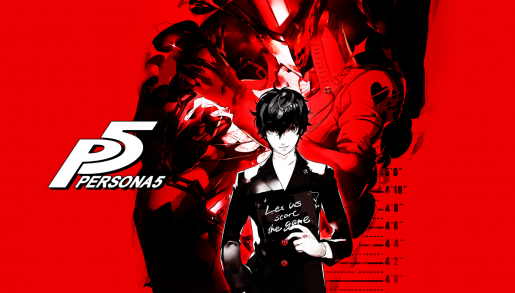 The excellent soundtrack for Persona 5 is now available for you to purchase. The soundtrack is quite large as it features a whopping total of 110 tracks overall.
You can purchase the soundtrack now via iTunes. The price will vary depending on the region you live in, but in North America expect to pay $30 for the Persona 5 soundtrack.
Alternatively, you can buy individual tracks for a price of $1.29 each. Some songs are worth it while others are a bit short lasting only over a minute long. In either case, it's cool to listen to the soundtrack as there are lots of good tunes.
If you have yet to play the game itself, you should try and play it ASAP. It's one of the best JRPGs ever released and is arguably the best game released this year. It's right up there with the likes of Nioh, Horizon: Zero Dawn and The Legend of Zelda: Breath of the Wild.