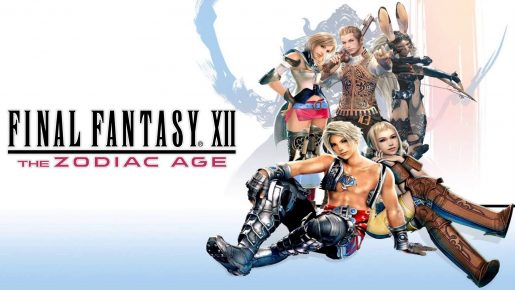 Square Enix has released a new trailer for Final Fantasy XII: The Zodiac Age showing us some of the features that will be included in this remastered version of the game.
PlayStation writes on YouTube: "FINAL FANTASY XII THE ZODIAC AGE improves upon the classic FINAL FANTASY® XII, now more beautiful and exhilarating than ever. The high-definition release introduces several modern advancements, and will be the first time for western audiences to experience the Zodiac Job System."
The trailer pretty much shows some of the epic cutscenes and action that you can expect to see in the game. This is worth buying if you love JRPGs or Final Fantasy games in general.
This remastered version of the game comes out exclusively for the PS4 system on July 11th, 2017. You can check out the Spring trailer for the game below.