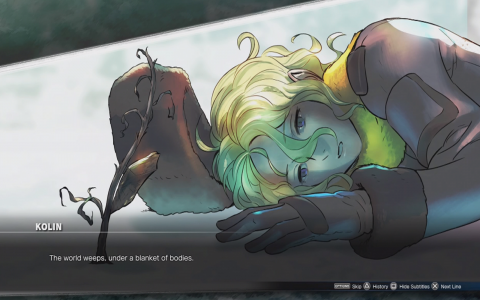 The idea of new "completely" characters in Street Fighter V is both exciting and worrying. With several popular characters missing, the idea that it will be another year before they might get added is disappointing, though new blood is always welcome. This is where Kolin comes into play. Being the first of the new characters she is something of a guideline of what to expect. Since these characters mean more work, does this mean there will be less content or does she come with all the bells and whistles?
Kolin starts by having one of the lightest stories in the game. Her story mode consists of three parts and only has a single fight. Despite this, her story does two wonderful things. The first is that it brings Gill, from Street Fighter III, back in a larger form and gives a new location for characters to come from.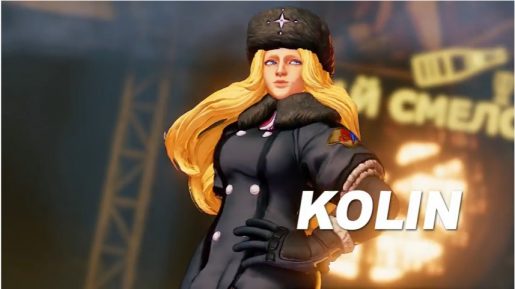 As far as content, Kolin is an interesting fighter. Since she is a quarter turn character, like Ryu, she is a lot more accessible than charge characters. Her move set is also quite useful, if you have a rusher mentality. While she doesn't do a lot of damage, her ice attacks come in fast and her additional moves are all about being on the offensive, even in defense. This gives her a fairly high skill cap, as you need to be able to perform when needed, especially since you need to perform combos if you want to be successful.
Overall, Kolin isn't the most accessible character and might have the weakest story, but is a solid addition. Her moves are pretty and her play style feels different. So if this is what we can expect from the remaining new fighters, we should be in for an exciting year.