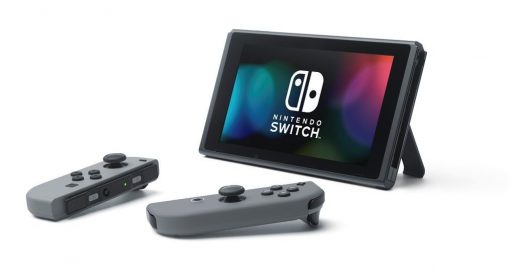 People that bought a Nintendo Switch at launch are missing streaming video apps like Netflix, Hulu and Amazon video. Nintendo says that they will be on the console eventually.
Nintendo America's Reggie Fils-Alme spoke on the topic during an interview with the Washington Post. He said that Nintendo is talking to a lot of companies right now including Netflix, Hulu and Amazon. According to him, they will all come "in time".
He defended the lack of streaming apps to say that the Nintendo Switch is more about what you can play. In other words, the Switch is a gaming machine more than an all-in-one entertainment device.
Despite the lack of games at launch, Alme said that they have a lot of games in development and that fans should look forward to them later this year.