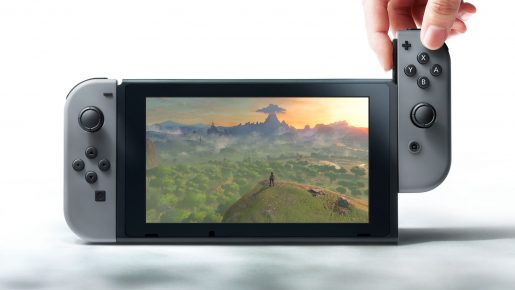 Things are looking up for the Nintendo because the Nintendo Switch appears to be on track to sell more units than the Wii U.
As noted by Game Industry, the Nintendo Switch sold 80,000 units in its opening weekend in the UK. This is more than the 40,000 units that the Wii U sold back when it launched several years ago.
This is a strong start, but the Switch is still not going to catch up to the PS4 or Xbox One. The PS4 sold 250,000 units at launch in the UK while the Xbox One sold 150,000 units. Things could pick up later this year when more games come out though.
The report does note that some retailers were sold out and one in particular is happy with the results so far. It will be interesting to see how popular the console will get later this year when more big games are available for the system.