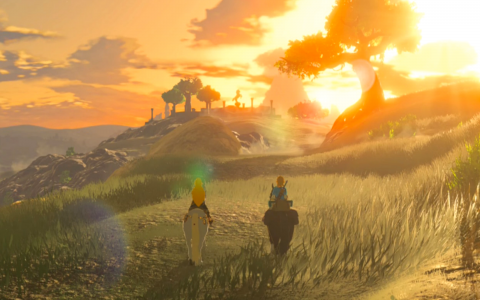 One of the most exciting details about The Legend of Zelda: Breath of the Wild is the inclusion of multiple endings. While it turns out there are only two of them, this guide will tell you the requirements need to get each ending.
Normal Ending
To get the normal ending, simply complete the game without finishing all the main storyline quests. You can do this by just rushing to fight Calamity Ganon, after saving the four divine beasts or even after getting the Master Sword, provided you don't get all the memories.
True End
The only requirement for getting the true end is to recover all 18 missing memories. This means you need to save all four divine beasts, obtain the Master Sword and locate all the missing memories. Overall this isn't too bad, though getting the Master Sword might take you some time.
Please note, the normal ending is just a shorter version of the true ending. The only difference between the two is that there is a brief cutscene following the credits that is unique to those who earn the true ending.
Those who don't want to finish the tasks or just want to see the full true end, can find it below.