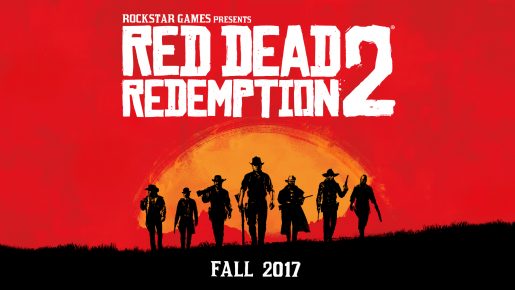 A minor voice actor has tweeted his involvement in Red Dead Redemption 2 earlier this month. This is our first confirmation of any actors involved in the game.
The voice actor in question is Ethan Korver and he tweeted his involvement. He said: "I'm actually a cowboy in the game but supposedly be uncredited for it"
He then clarified in another tweet: "I don't know who gave me credit for the main cast on IMDB My character is a background character not a main cast member"
Ethan Korver has worked on the likes of other video games such as Ghost Recon: Wildlands, Call of Duty: Infinite Warfare, Just Cause 3 and more. Sadly, the guy usually plays minor roles so you may not hear of him all of the time. Anyway, Red Dead Redemption 2 is released later this year for the PS4 and Xbox One consoles.