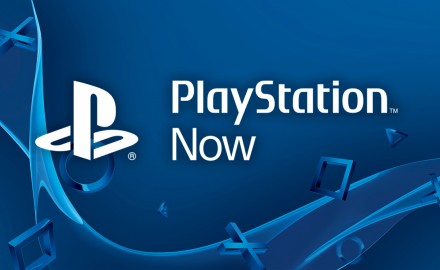 If you play on the PlayStation Now service, you'll be kind of unhappy to know that the platform will no longer be available for the PS Vita, PS3 and other devices.
Sony announced via the PlayStation Blog that on August 15, 2017, PlayStation Now will no longer work on the following devices: PlayStation 3, PlayStation Vita and PlayStation TV, All 2013, 2014, 2015 Sony Bravia TV models, All Sony Blu-ray player models and All Samsung TV models.
They also noted that the service will end on April 1st, 2017 on some 2016 models of Sony Bravia TVs too. The reason for the discontinuation is to allocate more resources to improve the service on PS4 and PC.
Basically, the PC and PS4 are the only devices that will allow you to use the PlayStation Now service in the foreseeable future. This is probably because the majority of players are still using those platforms.