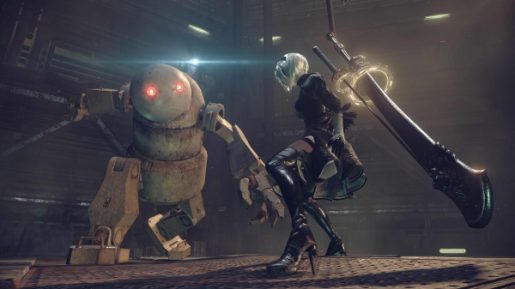 Another promising video game has gone gold ahead of its release date. This time around, players should be able to play Nier: Automata very soon when it comes out in a few week's time.
Square Enix's Yosuke Saito made the announcement over on his official Twitter account. He basically said that Nier: Automata was gold a while ago, but announced it today since it has been a trend now.
Making announcements that a game has gone gold is important because it lets the consumer know when a game is finished. After all, we see many release date delays for many other games.
Thankfully, people looking forward to the sequel of Nier won't have to worry about any delays. The game will be released in North America on March 7th and Europe on March 10th. If you live in Japan, you get the game earlier on February 23rd.