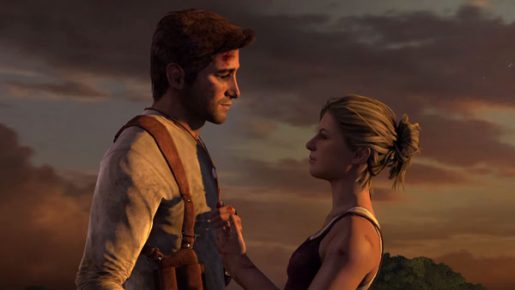 If you were looking forward to watching the Uncharted movie, you might be a little scared to know that Naughty Dog was not involved with it.
There has been rumblings that the movie has a rated R script. This has some fans worried because the game series wasn't rated R. The series has never been too violent or filled with rude dialogue.
Naughty Dog's Neil Druckmann said on Twitter: "No one at Naughty Dog has read the script. No idea what the movie is about let alone its tone."
This is a worrying sign as the worst video game movies are the ones that ignore the source material to begin with. The Super Mario Bros. movie was horrible as none of the characters looked like their video game counterparts.
Another bad video game movie was Street Fighter: The Legend of Chun-Li. This was just bad all around and M. Bison wasn't the big dictator he was in the video games.
Hopefully the Uncharted movie ends up being good. The industry still needs a good video game movie so that it could be as lucrative and profitable as comic book movies are today.