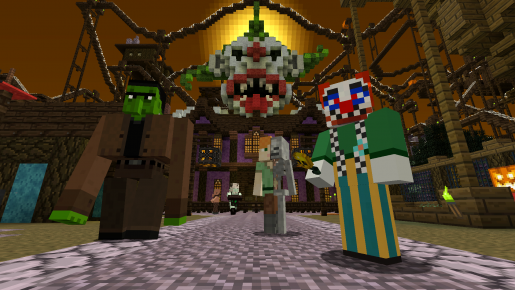 A new update patch has now been released for Minecraft. This new patch is available to download now on multiple platforms and adds several fixes.
The new patch was released today (January 27th) and some of the highlights is that it adds new achievements for the Survival and Tumble modes. They are getting 11 and 7 new achievements respectively.
There are also many fixes made such as adjusting the height of horses when they jump, fixing the drop rate of gold nuggets, fixing damage to Endermen in the rain and more.
If you want to read more detailed patch notes for the latest Minecraft update, you can do so now by clicking here. The forum page also gives you details on all of the other previous updates that have been released in the past. Are you one of the millions still playing the game on a daily basis?