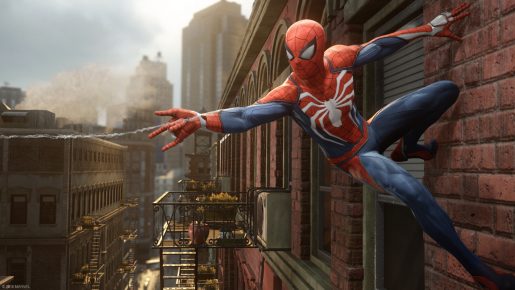 The Spider-Man PS4 video game is still in development and Insomniac Games is still hiring for a few animators in order to help work on it.
Insomniac Game's Mike Yosh tweeted out: "Animators needed!! Come be apart of the biggest baddest superhero game ever! #SpiderManPS4 @insomniacgames"
Spider-Man PS4 is an original game made in collaboration with Marvel. It has an all-new story and won't be linked to any of the movies or previous existing material.
Sadly, there's still no release window for the game. Insomniac Games is however sharing more news about the game later this year. It's looking good so far and it will have support for the PS4 Pro.
If you want to know more details on how to work for Insomniac Games, you can click here for more details. Good luck to anyone that wants to work on the new Spider-Man video game as an animator.